Monkeypox vaccines ready on island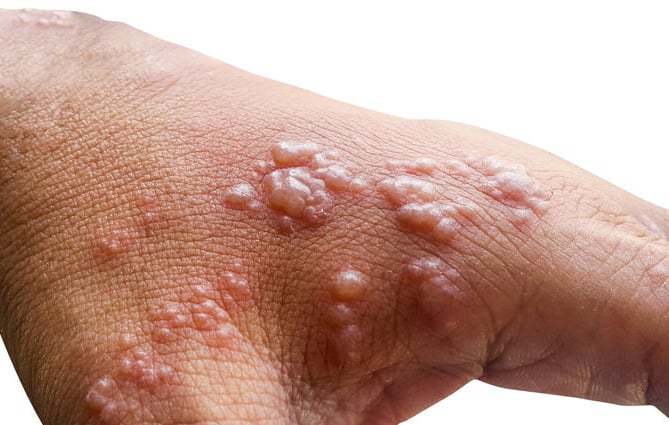 Skin infected Herpes zoster virus on the arms
()
Subscribe newsletter
Subscribe to our email and get updates right in your inbox.
The Isle of Man Government has some monkeypox vaccines available for frontline healthcare staff or for confirmed cases, should they appear in the island.
This comes after the news that the UK government has procured 100,000 doses.
The government here told the Courier that Public Health had set up a working group to coordinate the island's response to the global monkey pox outbreak.
It stated: 'As part of this the group are monitoring the situation and making preparations should we see cases on the island.
'And it is looking at the possibility of providing vaccinations to the most at risk in our community, but no decision has been made to begin this process yet.'