Weekly Covid reports ditched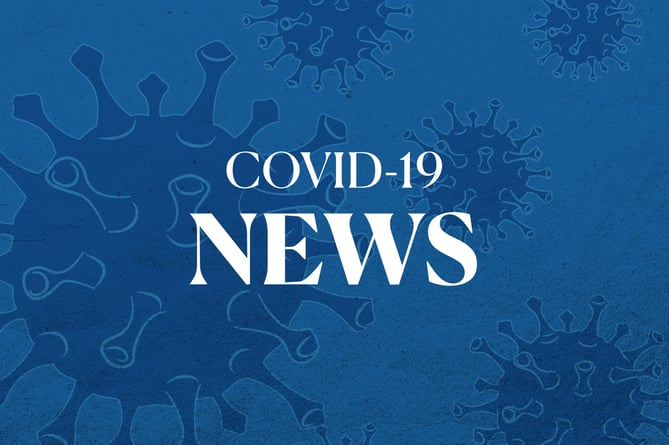 Subscribe newsletter
Subscribe to our email and get updates right in your inbox.
The weekly Covid-19 surveillance report has been ditched by government.
Previously a staple of government updates during the pandemic, public health officials dropped the reports last month due to lack of data.
However, the government plans to develop a winter surveillance report, which would monitor 'at population level, the epidemiology of a number of viruses'.
These include Covid, influenza, and respiratory syncytial virus.
The public health department added: 'The surveillance of Covid-19 would therefore still be undertaken as part of this wider work. We will provide more detail on what this will look like in due course.'
The weekly surveillance reports have been published since August 12, 2021, using various data available on community testing for Covid.
The government previously said it was to provide a 'clear and trusted data source' which would help individuals, businesses and the wider community to make 'positive choices about how they manage the risk of Covid'.
When the report was first introduced, it included the number of deaths, wave surveillance, how many in hospital, age group analysis, and vaccine uptake.
However, hospital figures were dropped because of the limited number of admissions.
'These reports provided summarised population level data and aided understanding of the epidemiology of Covid-19 on the island,' the department told the Manx Independent.
'With the removal of free Lateral Flow Device (LFD) tests for those not eligible in August 2022, a significant data source for the report was no longer available to provide population level surveillance information which underpinned the rationale of the report.
'For this reason, the report published August 19, 2022, was the last in this series of Covid-19 surveillance reports. The report webpage has been updated to reflect this.'
This comes after two Tynwald members disputed the need for a weekly report in a July sitting.
Speaker of the House of Keys Juan Watterson called them 'garbage-in and garbage-out reports', questioning their accuracy and adding that the figures seemed 'far from reality' during TT especially.
Bill Henderson MLC also felt it was time to 'phase out' reporting of positive results and 'put all energy into the vaccination programme'.