A Ramsey resident has been missing for over a week and searches have now expanded island-wide.
Police are continuing to ask people for any information or sightings of Jamie Barrow, 39, who was reported as missing in the area of Ramsey on Monday September 18.
The Isle of Man Constabulary said the search is focused on, but not restricted to the north of the island.
Extensive multi-agency searches are continuing in and around the Ramsey and Maughold area by specialist personnel.
Jamie, who has been described as a 'as a 'white male with short brown mousey coloured hair', was last seen at 10.50pm on Sunday September 17 wearing a black hoodie and black and grey work trousers.
He may also have been wearing a thick outdoor style jacket and 'Dewalt' branded work trousers.
It is also believed Jamie may have been carrying six large tins of white paint when he went missing.
The police say that Jamie presents no risk to the public but officers are concerned for his welfare.
Since his disappearance, the force have maintained that the public should refrain from assisting with the open area searches.
This, according to the force, is to prevent any harm or danger coming to any members of the public and to allow trained professionals to assist with the operation.
Officers have however asked those with outbuildings and unoccupied properties in the Ramsey or Maughold area to search them.
On Sunday his mother made a public plea on Facebook, sharing some more images of Jamie and thanking members of the public for their support.
The police are also appealing for any CCTV, doorbell or DashCam footage of missing person Jamie Barrow.
Those with any information on his whereabouts are asked to contact Douglas Police Headquarters on 631212 or 999 in an emergency.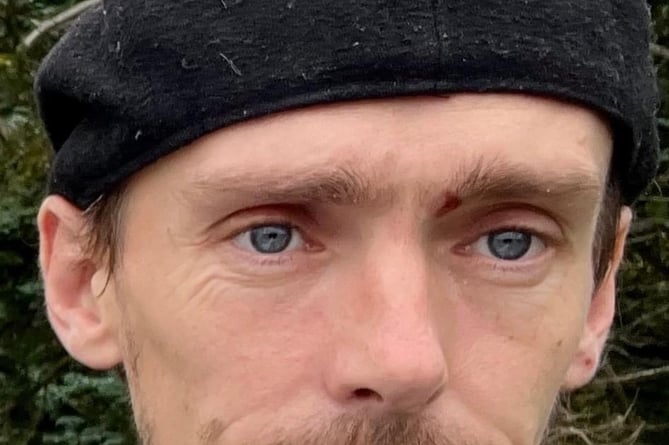 Jamie Barrow
(Isle of Man Constabulary)