The greatest motorcycling festival in the world starts in earnest tomorrow (Monday) with opening day of qualifying of TT 2023.
Whether you are preparing to watch the action from your favourite spot around the iconic Mountain Course or from the comfort of your front room, why not sign-up now for your free daily TT update from the island's largest media organisation - Media Isle of Man.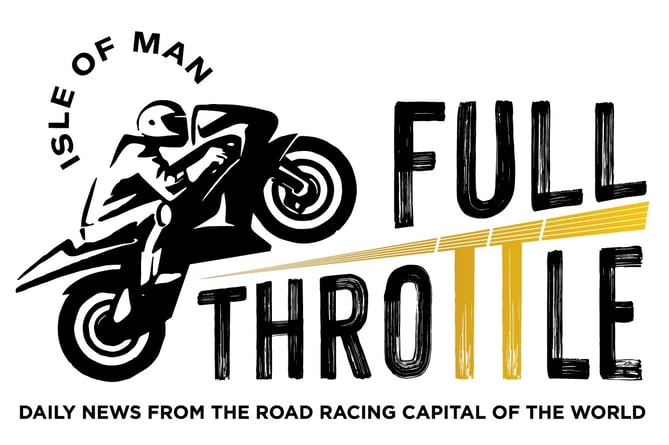 Full ThroTTle
(Media Isle of Man)
Our email newsletter, Full ThroTTle, will feature racing and qualifying news, video interviews with riders, fans and those that make the event happen, plus all the latest racing schedules, road closures and the latest weather.