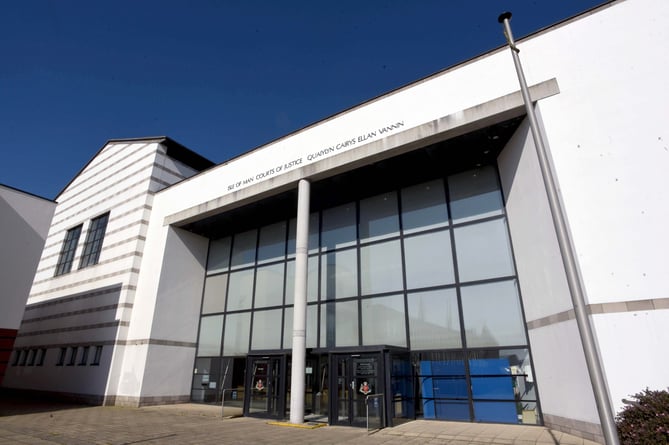 Exterior view of the Isle of Man Courthouse in Douglas -
(Isle of Man Newspapers )
Subscribe newsletter
Subscribe to our email and get updates right in your inbox.
A 21-year-old woman has been fined £120 for driving without a full licence.
La-Keisha Bates did not attend court but sent a postal admission to the offence.
Her licence was also endorsed with two penalty points.
Prosecuting advocate Hazel Carroon told the court that police were on patrol on May 7 at 3.40am when they saw a Mercedes parked on Battery Pier in Douglas.
Bates, who was the driver, then drove to Lord Street and onto Peel Road as police followed her, then stopped her.
Checks revealed that she held only a provisional licence but she was not displaying L plates.
Another woman was in the car with her but she also only held a provisional licence, so was not qualified to be a supervising driver.
Bates, who lives at Heather Crescent, Pulrose, sent written mitigation saying that she had made a 'reckless decision' to drive and was due to take her test in August.
Deputy High Bailiff James Brooks also ordered her to pay £50 prosecution costs which she will pay, along with the fine, by August 21.