Mis-selling claim is dismissed by court
Saturday 18th August 2018 4:32 am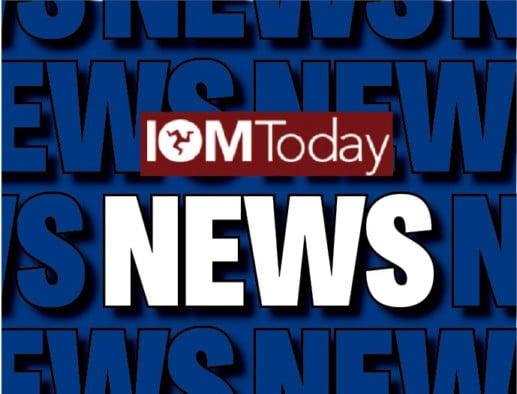 Manx news
Subscribe newsletter
Subscribe to our email and get updates right in your inbox.
A couple have lost their claim of alleged mis-selling by an island-based insurance firm.
Keith and Nicola McSween took out an endowment policy with Royal London in 1991 as an investment vehicle to repay their mortgage.
They claim their financial adviser told them that the policy would provide a guaranteed £32,500 plus £40,000 substantial lump sum on maturity.
The McSweens claim there was no mention of premium increases up to 10% each year and no mention there could be a shortfall.
But in the event, their premiums were increased from £55.78 a month to £67.48 to cover a shortfall and ultimately the policy paid out £32,500 but with a lump sum of only £7,622.
'We genuinely believe that we were mis-sold our Royal London endowment policy like many other thousands of people up and down the country,' they alleged in their claim.
Royal London said that the policy was arranged through an independent financial adviser.
It denied that the policy guaranteed payment of a lump sum of £40,000 and that periodic reviews of investment performance would be carried out to see whether the policy would reach the target amount on maturity.
If a shortfall was likely, the sum assured would be increased as would premiums.
Royal London said it wrote to the claimants at regular intervals from May 2005 to July 2009 to advise of a risk of shortfall on maturity due to the performance of the underlying investments and assumptions as to future investment growth.
Deemster Andrew Corlett ruled the claim was made well out of time.
And he found it was 'inherently improbable' that the financial adviser would have said words to the effect that the product 'guaranteed' a payment of £40,000.
Deemster Corlett said he had not been satisfied that the financial adviser misrepresented the position with the premiums by saying that they would not under any circumstances increase.
He said: 'In making these findings, I do not consider that the claimants gave misleading evidence.
'More likely it is that Mr McSween in particular has over the years convinced himself that certain things were said at that long-distant meeting, which I have found to be improbable.'
In his judgment, Deemster Corlett said: 'I conclude that the claimants' claim must be dismissed.
'As I have explained, not only does the claimants' case fail on the factual allegations made, but in addition and as a matter of law, the claim has been brought well out of the time permitted by Tynwald in which to bring legal action, and furthermore the asserted claim for damages is misconceived as a matter of law.'