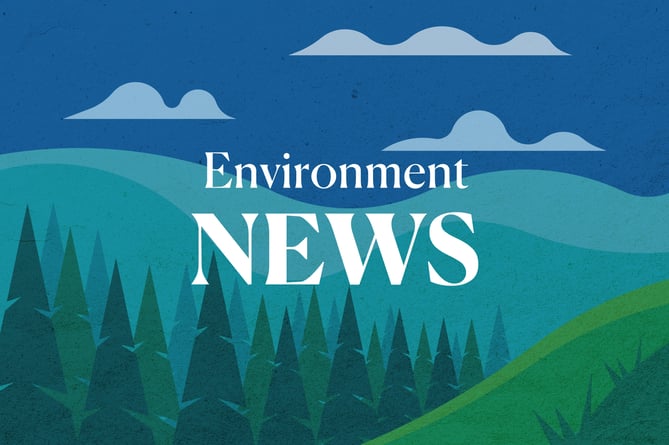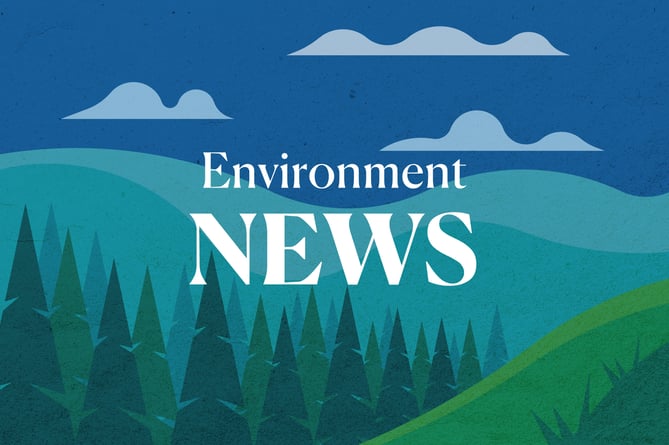 Subscribe newsletter
Subscribe to our email and get updates right in your inbox.
The cause of the deaths of more than 100 fish is still unclear.
They were killed in a pollution incident in Groudle River during TT week, the government says.
Samples have been taken and tested.
In total, 110 brown trout were found dead in a 200-metre stretch of river, directly downstream of the pipe and DEFA continue to monitor the area.
A government spokesman said: 'People are asked to take extra care of what they dispose of down drains, sinks and toilets after a pollution incident killed more than 100 fish in Groudle Glen during TT week.
'Surface water drains direct water away from places such as roofs, roads and pathways so should never be used to dispose of things like chemicals, paint or bleach.'