No 'one size fits all' booster schedule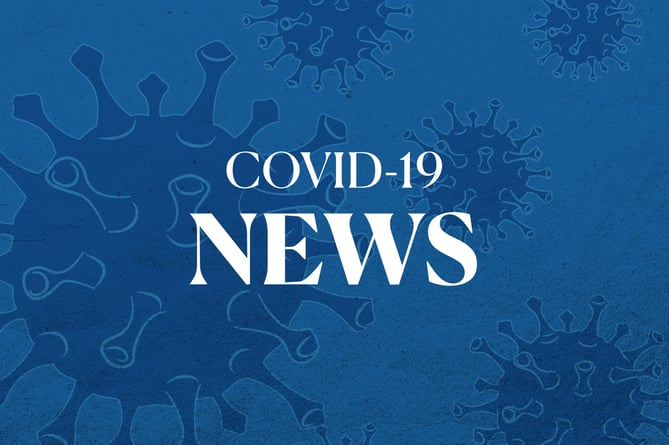 Subscribe newsletter
Subscribe to our email and get updates right in your inbox.
There is no 'one-size-fits-all' schedule for booster doses of the Covid-19 vaccine, according to Manx Care.
For many groups it has been several months since their last dose was administered.
Some were expecting to be in line for a spring booster but have not received a call for one, and some are being told they will be eligible for an autumn booster instead.
To clear up any confusion, Isle of Man Today approached the health care provider for a clear schedule.
Responding to our question, a spokesperson for Manx Care said: 'There is no "one-size-fits-all" schedule for boosters doses of the Covid-19 vaccine, as there are so many complexities depending on when you had your first, what conditions you have or what medication you take.
'We are as yet unable to advise who will be eligible (and when) for the autumn booster programme, until we receive further guidance from the Joint Committee on Vaccination and Immunisation.
'There is further information about eligibility criteria here.
In terms of spring boosters, the website states that those who were eligible for this booster were:
Those who have received a full course of vaccine including a first booster
Those who are an elderly resident in a care home
Those who are aged 75 or over, no matter what your original priority group was
Those who are immunosuppressed.
People who fell into the above criteria should have been offered a vaccination appointment when they reached a point around six months (but no earlier than three months) after their first booster vaccination.
The spring booster programme has now wound down, in anticipation for the autumn programme.
A number of walk-in vaccine clinics were held until last Friday (July 8), and the spring booster programme officially draws to a close today (July 15).
This is to ensure the gap between the two doses is adhered to.
Back at the end of June, a Covid-19 vaccination bus was launched, with the aim to offer vaccines at key locations, making it easier for people access their vaccine.
It was affectionately nicknamed 'Brian' by the vaccine team, and was converted from an old patient transfer bus, originally donated by Friends of Ramsey Cottage Hospital.
Covid-19 vaccinations are still available for those who are eligible – and Manx Care continues to stress that if you haven't yet had you first, second or third dose, it is not too late to come forward.