Views sought to shape ME/CFS and Long Covid service
Tuesday 15th March 2022 7:02 am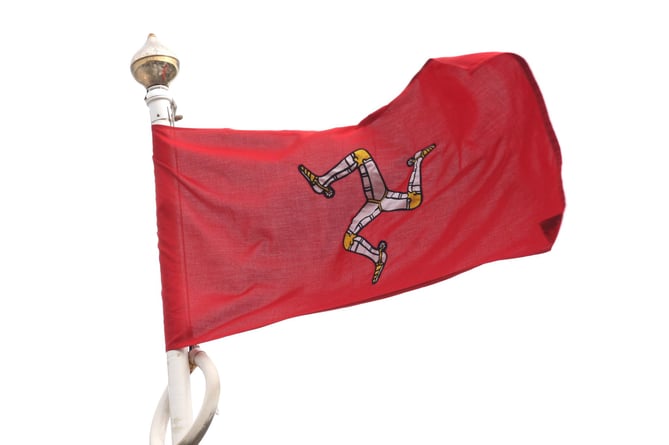 Manx Flag flying in a stiff wind
()
Subscribe newsletter
Subscribe to our email and get updates right in your inbox.
Manx Care is to host further listening events to gauge opinion on how to shape ME/CFS and Long Covid services in the island.
Two consultations or 'listening events' were held in February on the subjects of Myalgia Encephalomyelitis (ME)/Chronic Fatigue Syndrome (CFS) and Long Covid, which were well attended.
The next two sessions will be held at the end of this month, and will have the same structure as the sessions held in February but are not follow-on sessions.
Manx Care said: 'These sessions will serve as a basis for developing a shared understanding of what is required from such a service.'
The next two listening events will be held on Tuesday, March 29, between 1pm-3pm on the subject of Long Covid, and on Wednesday, March 30, between 4pm-6pm on the subject of ME/CFS.
Both workshops will be held at the Comis Hotel, Mount Murray Road, Santon.
The events are being held in the Niarbyl Suites.
Manx Care is requesting anyone with these conditions or caring for someone with these conditions register their interest via Sarah Morton at [email protected] You can also submit your experiences in writing to this address.
There is also the option of attending the consultation via Zoom – the link to the Zoom call and further information on what to expect at these sessions will be provided when you register your interest in attending.
People living with ME/CFS or Long Covid are encouraged to complete this questionnaire https://forms.office.com/r/LU1WdpTRHT prior to the sessions taking place, to ensure the voices of those with experience of these conditions are heard.