The deadline for people to register for the TT Homestay scheme is looming.
The Homestay Scheme provides an opportunity for households to host paying visitors for the TT Races and the Manx Grand Prix. During the TT period 'Homestay Hosts' can earn up to £2,350 tax free income.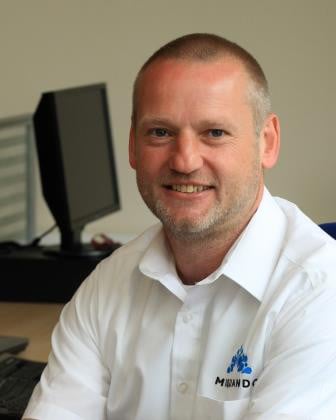 Nigel Jones, MiQuando director
Nigel Jones, director of MiQuando which runs the scheme, said: 'We're gearing up for a thriving year for Homestay registrations, with the number of homestay properties for 2023 nearing pre-pandemic levels and a continuously growing list of visitors seeking quality accommodation.
'By registering for the Isle of Man Homestay Scheme and opening your home to visitors, you are not only helping to alleviate the demand for accommodation during these busy periods, but you are also creating a warm and welcoming atmosphere that makes the TT Races truly unique.'
Any household looking to offer Homestay accommodation and host paying visitors during the period must be registered.
Households that do not register for the scheme will not have access to the tax free allowance and will not be covered by the Department's Public Liability insurance.
Registration costs £60 for a new one-year registration or £80 for two years.
The fee includes an inspection visit, plus marketing on the official Homestay website www.iomhomestay.com and social media pages.
Copies of the Homestay Hosts information pack and registration form are available to download from the hosts section of the Homestay website, or a copy can be requested from MiQuando by emailing [email protected] or telephoning 640393.