Manx Telecom has announced a 12.5% hike in the price of broadband, fixed line and some mobile services.
The telecoms provider is blaming 'ongoing, mounting global and national inflationary cost pressures'.
MT will put up its prices by 12.5% excluding VAT from May 1.
It said 10% of this was to cover inflation and the further 2.5% was to partially offset Manx Utilities' planned increase in electricity tariffs.
The 12.5% increases will apply to fixed line monthly rentals and call charges and all copper Broadband rentals.
It will also apply to Smart 15GB and legacy mobile tariffs as well as mobile out of bundle call, data and SMS charges to all zones.
Paper billing charges will increase by £0.50 to £3 excluding VAT.
Fibre Broadband service rental charges, the speaking clock, the low user tariff and mobile rental charges for tariffs available for new supply are not affected.
Manx Telecom said it had resisted increasing prices for as long as possible.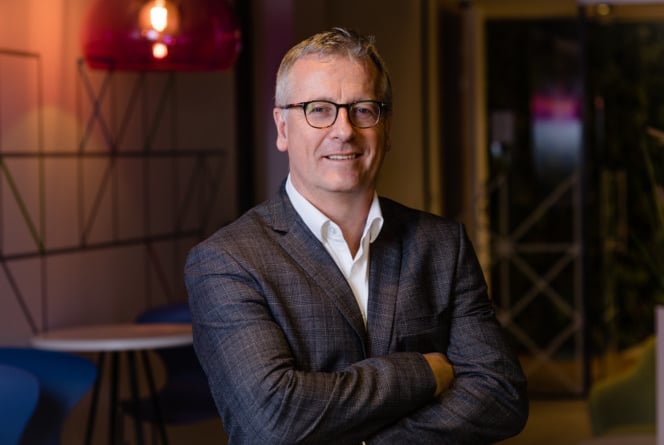 Gary Lamb Manx Telecom
Chief executive Gary Lamb said: 'We are sorry to have to increase prices at this time.
'Unfortunately it is necessary to pass on some of the rising costs we are experiencing as a business so that we can maintain our services and continue to invest in the island's telecommunications infrastructure.
'As a responsible and community-focused company, we have protected our most vulnerable customers and there will be no increase to the Low User Choice social inclusion tariff.
'There will also be no increase to fibre broadband rental services as we continue to work with the government on the National Broadband Plan to make superfast fibre broadband services accessible in nine hard to reach areas.'