A man who died at the home of his lover's husband was likely killed by 'repeated forceful stamping', a court has heard.
Ian Anderson, 55, denies the murder of Neil Roberts in his home in Queen Street in Castletown in 2013.
The BBC has reported that pathologist William Lawler told Douglas Courthouse the 60-year-old had died from severe injuries caused by stamping or even jumping.
They were delivered with a significant amount of force, he added.
The court heard, when interviewed by police a few days after being arrested on 1 December 2013, Mr Anderson told officers that the pair had been exchanging blows before Mr Roberts fell forward and he kicked him "two or three times in self-defence".
He told officers Mr Roberts, who had been having an affair with his wife, had then tried to get up off the floor to attack him again "so I kicked him".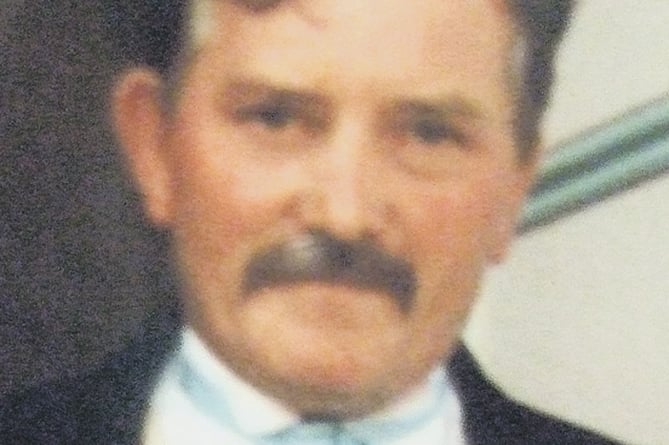 Neil Roberts died in 2013
(Submitted)
The court was told Mr Anderson had not been wearing shoes at the time of the fight.
Dr Lawler, who conducted the autopsy of Mr Roberts' body in 2013, told the jury many of the injuries could only have been inflicted while the 60-year-old was lying on the floor.
Due to the position of his body and nature of the injuries, some could only have been caused by a stamp or "knee from height", he added.
Although a blow to the abdomen was given as the medical cause of death, Mr Roberts had multiple injuries which each could have caused his death, the pathologist added.
Dr Lawler said there were some injuries to Mr Roberts' hands that could have been caused by offensive actions like punching, but could also have been defensive.
Prosecutor Peter Wright KC told the jury an X-ray of Mr Anderson's right hand showed what was known as a boxer's fracture, where there was a break of the bone closest to the knuckle.