Paul Speller's political preview: 'Gay conversion' therapy could be banned
Tuesday 3rd December 2019 6:49 am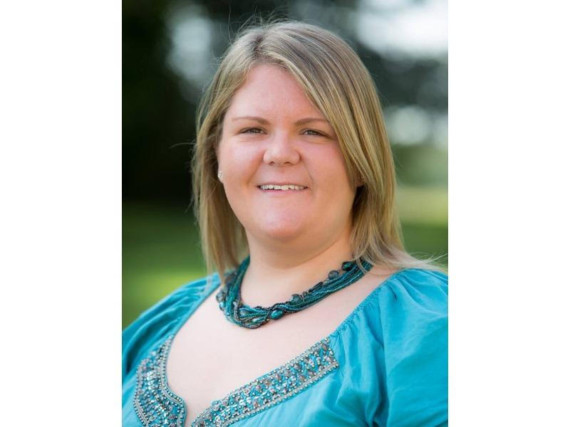 Subscribe newsletter
Subscribe to our email and get updates right in your inbox.
'Conversion therapy' on gender identity and sexual orientation could be banned in the island.
An amendment to the Sexual Offences and Obscene Publications Bill would make it illegal to practise conversion therapy, which would include attempting to change or suppress a person's sexual orientation or gender identity.
If the amendment becomes law, such an offence could lead to two years in prison.
The Bill is due to commence the detailed scrutiny of its clauses stage in the House of Keys today (Tuesday) and the amendment is listed in the name of Clare Barber (Douglas East). Mrs Barber is a member of the Department of Home Affairs, which is promoting the Bill.
Mrs Barber said: 'I have only anecdotal evidence of its occurrence here, however, even that is sufficient for me to believe that it is appropriate to place within our Sex Offences Bill.
'There is overwhelming evidence of the damage it can do, whoever it is conducted by, and in a world where Zambia has reaffirmed its commitment to punishment and imprisonment of gay members of their community, with their President, Edgar Lungu, stating that he views it as a sickness for which 'help' is required, it is vital that we strengthen our position that conversion therapy is not acceptable.'
Whether MHKs will reach that section of the bill for scrutiny today, however, is another matter. With more than 230 clauses, not to mention six schedules, it is going to take more than one sitting to deal with all of them.
There are scores of further amendments listed, also. Some are procedural or technical but others are more on matters of principle.
For instance, Daphne Caine (Garff) has tabled amendments to alter the provision within the bill that would, if it goes through as it currently stands, introduce a rule that defendants in rape or sexual offence cases would have a right to anonymity unless and up until they are convicted.
Mrs Caine wants to allow for a defendant to be named from their first court appearance after being charged.
Unsurprisingly, given the importance and length of the above legislation, there is only one other piece of law due to be considered by MHKs today, with the Property Service Charges (Amendment) Bill due for its third and final reading before heading to the Legislative Council for consideration.
MHKs appear keen to use the full hour available for question time, ahead of the legislative business. Subjects covered include tree planting, National Insurance, how much use there has been of the free promenade bus service and whether it has impacted regular bus services - certainly not more than the roadworks, that much we know.
The need to diversify the economy and not rely on e-gaming is raised by Jason Moorhouse (Arbory, Castletown and Malew), while one of politicians' all-time favourite subjects makes a return as Julie Edge (Onchan) wants to know who gives nutritional advice on school meals.
The Legislative Council has three pieces of legislation arriving from the House of Keys for first readings. They are the Children and Young Persons' (Amendment) Bill, the Limitation (Childhood Abuse) Bill and the Registration of Business Names (Amendment) Bill, while the Public Sector Pensions (Amendment) Bill is due for a second reading and scrutiny of its clauses.
Before that, however, MLCs will hear a member of the Department of Environment, Food and Agriculture respond to a question from Kate Lord-Brennan about whether there are any plans to introduce a sunset clause to the Agricultural Holdings Act.
Comments
To leave a comment you need to create an account. |
All comments 0