Did you know that the Isle of Man has been home to international superstars over the years?
From houses to sports centres and schools, there is no shortage of buildings on the island that were once frequented by celebrities.
Which celeb stomping ground would you rather live near?
St Catherine's Drive, Douglas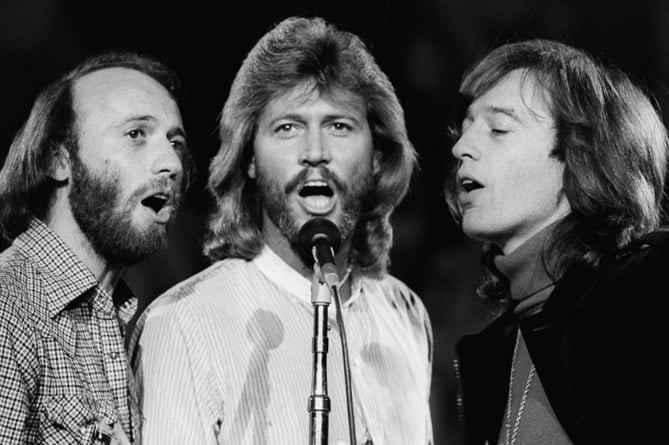 The Bee Gees were born in Douglas and became superstars.
(Robert Sullivan on Flickr)
'Stayin' Alive' stars The Bee Gees - made up of brothers Barry, Robin and Maurice Gibb - were born in Douglas, before the family moved to Manchester in England. The house where the family lived was honoured with a blue plaque commemorating the band in 2013, and the address was even the name of Robin Gibb's final album, '50 St Catherine's Drive'.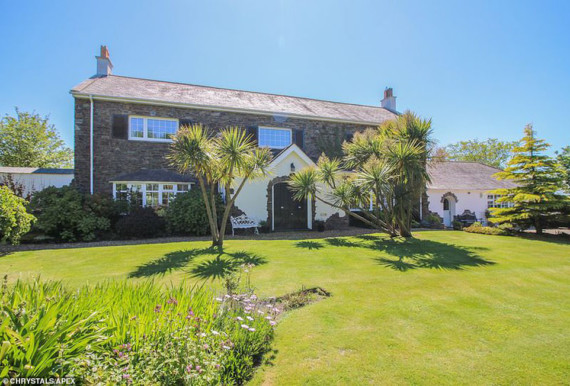 Ballalaugh, Norman Wisdom's old home
(Chrystals)
The comedy actor Norman Wisdom was an international sensation, starring in more than 20 movies and several TV shows from the 1940s until 2008. Norman moved to the island in 1980 after a three month summer visit in 1978, having fallen in love with the area. He lived in his country house, Ballalaugh, in Andreas for 27 years until being moved into a nursing home.
National Sports Centre, Douglas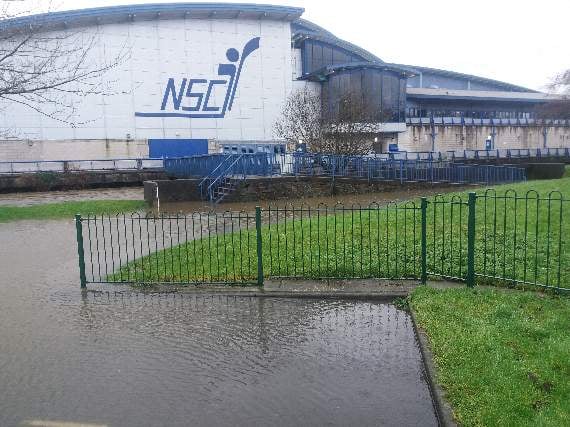 NSC in Douglas was where Mark Cavendish discovered cycling.
(Tindle Newspapers )
Mark Cavendish, from Laxey, is best known for his 34 stages wins at the Tour de France, and currently has the joint third most professional cycling wins in the world, at 161. Mark discovered his love of the sport at the National Sports Centre on Groves Road, where he would practice BMX, and at age nine joined his local club.
Ballakermeen High School, Douglas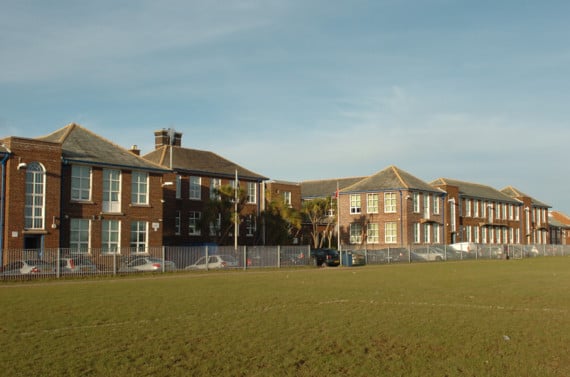 Ballakermeen High School, which was attended by Mark Cavendish and Joe Locke.
(Tindle Newspapers )
Ballakermeen High School has seen notable names pass through its registers, including Mark Cavendish - but perhaps the most popular right now is Joe Locke, the actor who plays the main role of Charlie Spring in the Netflix sensation 'Heartstopper'. Joe grew up in Douglas and was cast as Charlie when he was 17, after an open casting call applied to by 10,000 actors.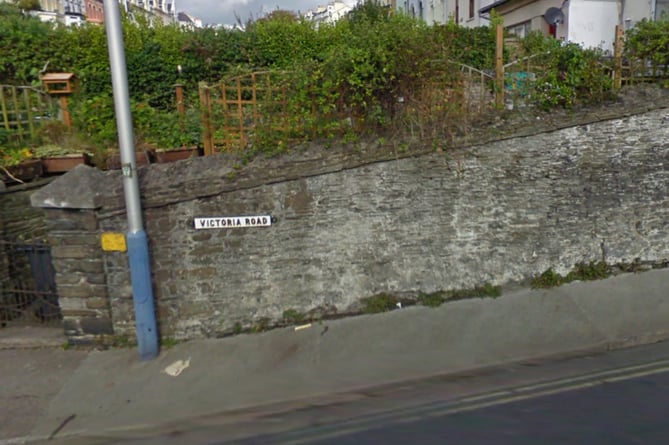 Radio star Harry Korris was born on Victoria Road.
(Google Maps)
Born on Victoria Road in Onchan, Harry Korris has been described as 'the Isle of Man's best-loved comedian' and was the star of BBC radio comedy 'Happidrome'. He was so popular that during the Second World War, he travelled with the Entertainments National Service Association (ENSA) to perform for the troops.
St Ninian's High School, Douglas/Onchan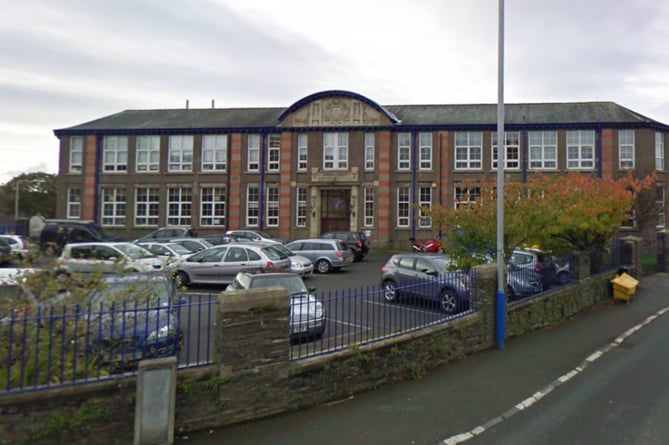 The high school was attended by Peter Kennaugh and Samantha Barks.
(Google Maps)
St Ninian's boasts plenty of famous alumni, including gold Olympic medallist Peter Kennaugh who was the first Manxman to win gold in a century. Another alumnus was Samantha Barks, the singer and actress who starred as Eponine in the film adaptation of 'Les Miserables' and performs as Elsa in the West End stage version of 'Frozen'.