The airport's boss has given more details about problems at Ronaldsway.
Gary Cobb was speaking after some flights were disrupted as a vital piece of runway landing equipment is replaced.
An EasyJet flight had to turn back to Gatwick after the pilot had to abort the landing on Sunday evening and a Loganair flight from Heathrow had to divert to Liverpool.
A third flight, a Loganair service from Liverpool, was cancelled that same day.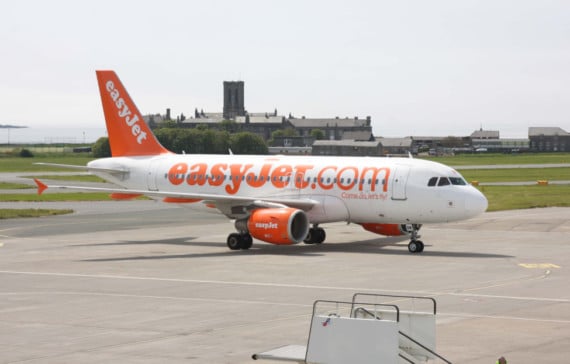 The disruption has been caused by the life-expired instrument landing system (ILS) on runway 26 being replaced.
Work started at the end of February and won't be complete until the first week of April.
Ronaldsway has two runways. The ILS on runway 08 was replaced over the last summer without any disruption to flights.
Airport director Gary Cobb said this was working fine but the issue was with the ILS on runway 26 which is unavailable while a replacement is installed.
He said the issue came if the wind was coming from a westerly direction and visibility dropped below 510 feet – and Sunday was the first time that poor weather had caused a problem.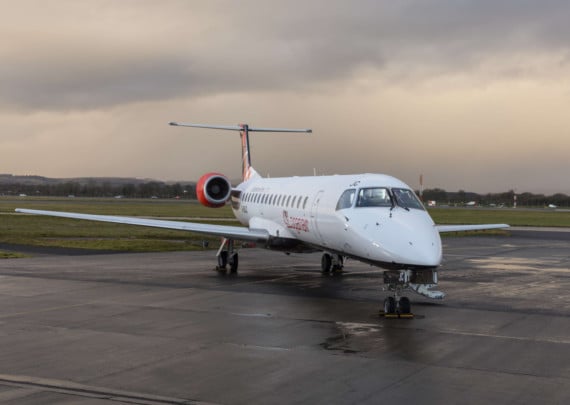 The instrument landing systems on the two runways are being replaced at a cost of £3m.
Mr Cobb said these systems have a technical lifespan of 10 to 15 years but the ones at Ronaldsway were 20 years old and ran the risk of failing.
'It was starting to show its age,' he said.
He explained that replacing an ILS is difficult as you can't keep the old one in place while its replacement is installed. 'You can't have more than one beam,' he said.
He said some island-bound flights would take off in the hope that visibility would improve by the time they reached Ronaldsway whereas other airlines would cancel flights straight away.
One passenger on the EasyJet flight has written to MHKs saying he will be seeking compensation from the Department of Infrastructure.
Trevor Bougourd said some 150 passengers on the flight had endured an aborted landing at Ronaldsway on Sunday night, only to return to Gatwick where they were informed by easyJet that it had now been cancelled.
He said: 'We were left to our own devices. I was able to book on an alternative flight from Heathrow on Monday whereas other people I spoke to couldn't get a flight for two days.
'Others were going to attempt to get to Heysham, some were in tears not having a clue how to get home.
'If weather had been the actual direct cause this would have been frustrating enough, but to then learn that this was really caused because the ILS system was not fully operational has left me absolutely incensed.
'This is shameful, shocking and wholly unacceptable.'
A NOTAM (Notice to Airmen) has been published by National Air Traffic Services warning pilots that the distance measuring equipment associated with the ILS on runway 26 is 'unserviceable' until March 31.
Meanwhil,e passengers were advised to arrive early at airport over the weekend and Monday due to an issue with the baggage belt system.
The airport director said the system was not showing an image of rejected baggage items and these were having to go to baggage referral.