Fires and barbecues are banned in the Ayres National Nature Reserve after a gorse fire broke out there on Sunday afternoon.
A government spokesperson said: 'On August 20, a gorse fire broke out at 12.30pm, prompting the immediate response of the police and fire service.
'Investigation revealed that the fire was ignited by the improper disposal of a disposable barbecue on-site.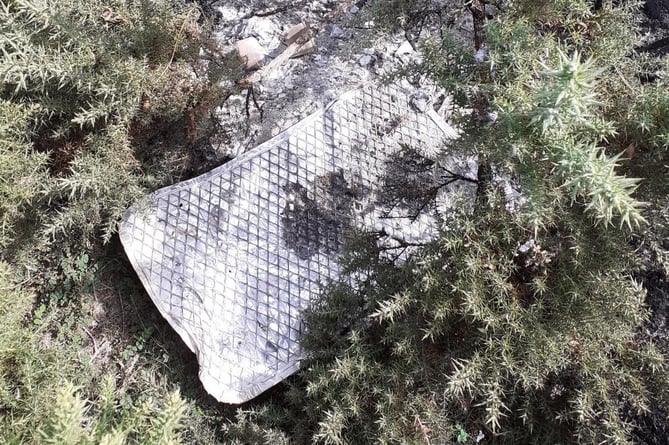 The barbecue that caused the fire
(Isle of Man Government)
'To prevent further damage to the fragile ecosystem, a ban on fires and barbecues was instituted under this year's updated byelaws: https://ow.ly/UWgR50PBXac
'We are fortunate that this incident did not escalate further across the site. Let's work together to protect and preserve Ayres National Nature Reserve's unique natural beauty.'