Beach Buddies are to remove litter from the shoreline at Blue Point in the north of the island.
The Mothering Sunday event starts at 10.30am on Sunday, March 19, from 10.30am, finishing no later than 12 noon.
The charity's founder, Bill Dale, said: 'In past years we have seen quite a number of families (including mums) turn up on Mother's Day, to begin their special day. A special welcome to all mums, especially if you've never been beach cleaning before.
Beach Buddies will provide all the necessary equipment and remove the rubbish collected afterwards, recycling as much as possible, including plastics, metals and glass.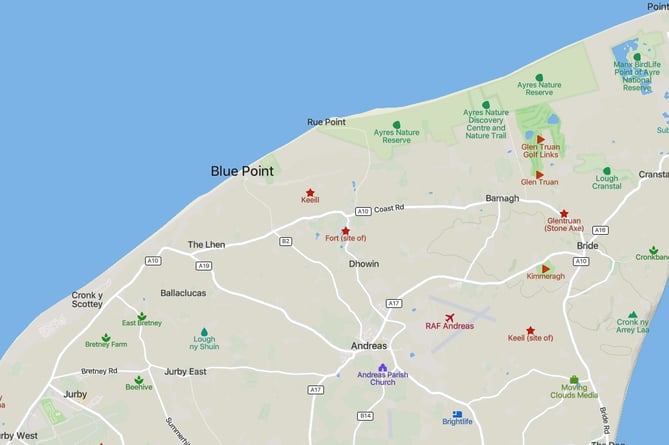 • Sunday, March 19, 10.30am.
• Gloves, bags and litterpickers provided.
• Safety talk beforehand.
• Public Liability Insurance in place.
• Wear suitable clothes for the weather.
• Everyone welcome - all ages. Families especially welcome.
• Mums particularly welcome!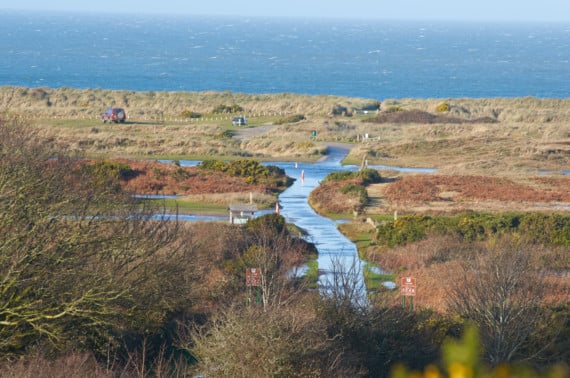 The Ayres at Smeale, looking towards Blue Point
()