Drink driver says he thought beer he drank was non-alcoholic
Friday 5th August 2022 4:07 pm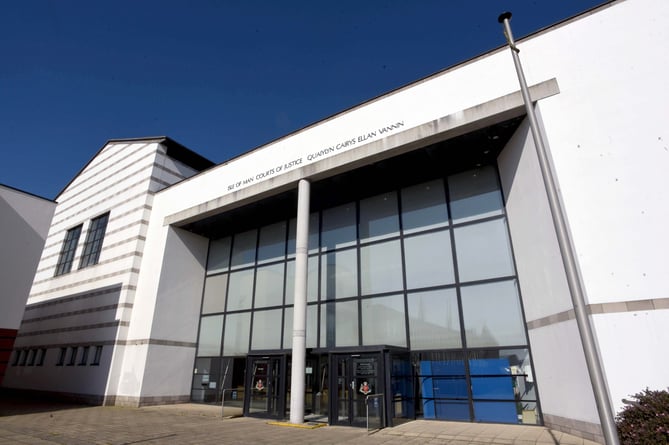 Exterior view of the Isle of Man Courthouse in Douglas -
(Isle of Man Newspapers )
Subscribe newsletter
Subscribe to our email and get updates right in your inbox.
A drink-driver has been fined £1,000 and banned from driving for two years.
Steven John Cannon failed a breathalyser test with a reading of 64 after he was stopped by police.
Deputy High Bailiff James Brooks also ordered the 42-year-old to take an extended driving test at the end of his ban.
Prosecuting advocate Hazel Carroon told the court that Cannon was stopped by police on July 21 at 6.40pm while he was driving a Ford Transit van on Waterloo Road in Ramsey, after information had been received that he was drink-driving.
He was described as smelling of alcohol and having glazed eyes, and admitted to police he had been drinking earlier.
He failed a roadside breathalyser test and was subsequently arrested.
At police headquarters he failed a further test with the 64 reading. The legal limit is 35.
In court he pleaded guilty to drink-driving.
Defence advocate James Peterson said that his client was not a big drinker.
Cannon, who lives at Empire Terrace in Douglas, said that, on the evening in question, he had drunk one pint of beer and had then asked his friend for a non-alcoholic beer, but had been given an alcoholic one instead.
He said that he had never intended to drive while over the limit but accepted that he had.
Mr Peterson said that his client had held a driving licence for 17 years without any issues and was now likely to lose his job as a result of the driving ban.
Deputy High Bailiff Mr Brooks also ordered Cannon to pay £125 prosecution costs.