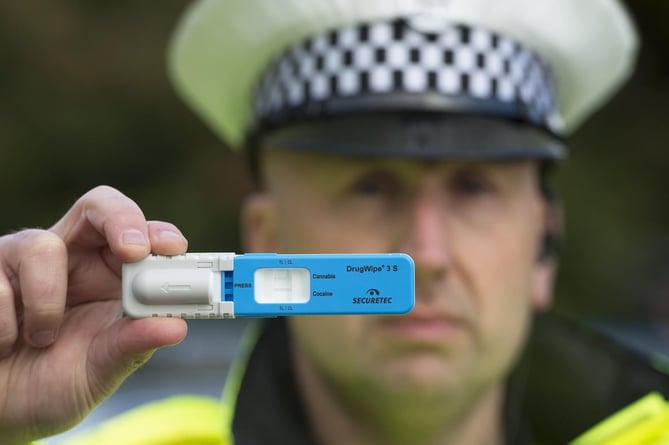 Subscribe newsletter
Subscribe to our email and get updates right in your inbox.
A 27-year-old man who drove while under the influence of cannabis has been fined £1,000 and banned from driving for two years.
Andreyan Ilkov Petkov admitted the offence and was also ordered to take an extended driving test at the end of his ban.
They followed him and he was stopped at Tynwald Road in Peel.
A smell of cannabis was said to be coming from the car.
No charge was brought in relation to the speeding but a drug wipe test proved positive for cannabis and Petkov, who lives at Loch Promenade in Douglas, was subsequently arrested.
After being taken to police headquarters, blood was taken which later produced a reading of 6.3.
The legal limit for cannabis is two.
Defence advocate Paul Glover asked for credit to be given for his client's guilty plea and his co-operation with the police.
High Bailiff Jayne Hughes also ordered Petkov to pay £125 prosecution costs which he will pay, along with the fine, at a rate of £100 per month.