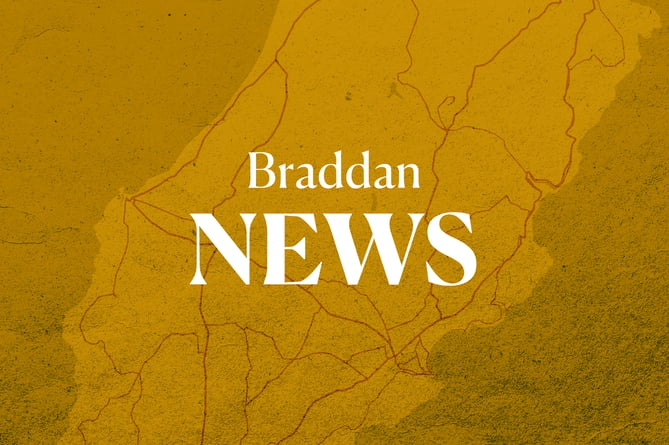 Subscribe newsletter
Subscribe to our email and get updates right in your inbox.
Mooinjer Veggey has announced the closure of its nursery at Braddan after 25 years of serving the community.
The nursery was one of only two Manx language nurseries in the island.
The Manx language charity said: 'Mooinjer Veggey is very sad to announce that our much loved nursery at Braddan has closed after 25 years of operation.
'Committee members, staff, parents, friends and even one of the original pupils met at Braddan on the last day of term to celebrate the 25 years of operation, and thank everyone who has been involved.
'The Braddan nursery has encouraged an interest in Manx language and culture to many young children and families over the years, and it was families who had attended Braddan Nursery in its early years that successfully campaigned for a Manx medium school to be founded.
'We have them to thank for the fact that the Bunscoill Ghaelgagh is currently celebrating its 20th Anniversary.
'We are of course particularly indebted to our wonderful staff team who have worked tirelessly to make the nursery a success.
'Our manager Adrienne has provided exceptional leadership at Braddan for many years, and her knowledge, gentleness and incredible commitment to Braddan and Mooinjer Veggey is something that will never be forgotten.
'We would like to thank the DESC for having the faith in us to lease us the building when we were just starting along this journey, and all the parents who have sent their children to our nursery over the past 25 years.'
News of the nursery's closure was met with an outpouring of heartwarming messages on the group's Facebook page.
In response, Braddan's manager, Adrienne Cowin, said: 'Gura mie eu to all the incredibly hardworking and supportive staff I have had the pleasure to work with over the past 14 years.
'Also to our amazing parents and children who attended-too numerous to mention but I know when our paths cross, we always have a lovely chat-often mentioning that they are keeping up with our Gaelg.
'Gura mie eu to Jackie McVerry (previous MV Leader) and earlier staff who introduced me to Mooinjer Veggey.
'Gura mie mooar eu to the committee and parents and children for our fabulous presents. You have spoilt us.
'I know Breeshey, Caitlin and myself will find it incredibly hard not to be working at Braddan. It wasn't work, it was an enjoyable way of life.'
Mooinjer Veggey's other nursery, based within the primary school at St John's, remains open.
Comments
To leave a comment you need to create an account. |
All comments 0