Five more deaths take total to 98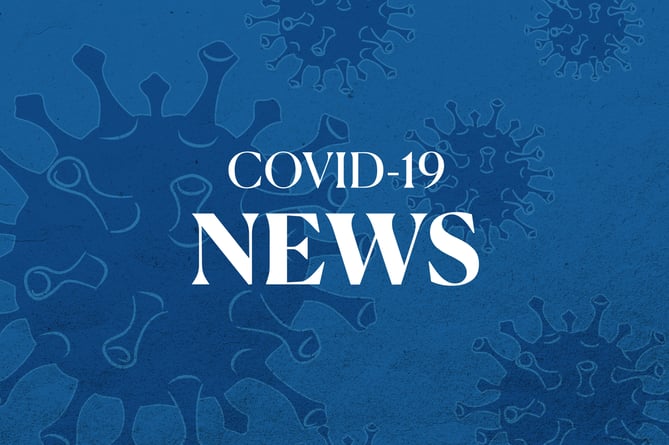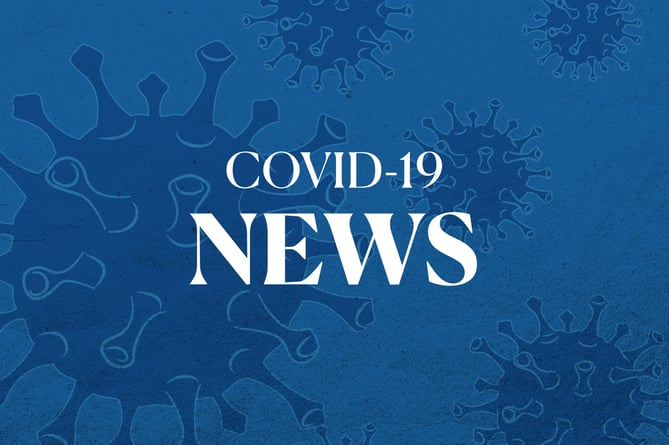 Subscribe newsletter
Subscribe to our email and get updates right in your inbox.
Five more Covid-19 related deaths have been confirmed in the government's weekly surveillance report.
This brings the total amount in the island since the start of the pandemic to 98.
The current seven-day average for reported positive results is 89.
At the same time last week, the seven-day average for reported positive results was 124, and the week before it was 182.
This week saw a further fall in case numbers, seen across all age groups, as reflected by a further fall in the reproduction number (Rt rate) to 0.58 from last week's 0.64 – indicating continued slowing in transmission.
This week, the report includes the first set of results from the Waste Water Surveillance pilot project.
This project is a partnership between the Isle of Man Government and the London School of Hygiene and Tropical Medicine (LSHTM).
The project aims to investigate the usefulness of waste water testing to monitor levels of infectious disease on island, including SARS-CoV-2 (the virus that causes Covid-19), enterovirus (a family of viruses which includes the 'winter vomiting bug' norovirus) and influenza.
Wastewater samples are collected four days per week at a collection site on the Isle of Man and transported to LSHTM for testing.
Samples are concentrated by filtration and then assayed using reverse-transcription polymerase chain reaction (RT-PCR)-based methods for the presence of viral genomic material (RNA) of a panel of pathogens.
The amount of viral RNA for each pathogen in the sample tested is estimated by comparison with a quantitative standard, and from this virus genome copies per litre of wastewater is estimated mathematically.
The logic behind the project is explained in the report: 'Testing people for Covid-19 (as we have been doing using LFD tests) is expensive and intrusive for individuals. At best, only a proportion of the population will be tested.
'This means that levels of infection seen from testing are always likely to be an underestimate of the true level.
'Waste water testing for SARS-CoV-2 RNA offers a way of sampling across the population.'
Results from the first weeks of the project show a rise in SARS-CoV-2 RNA in the first weeks of testing (up until March 23, 2022) followed by a fall in the most recent data up until the week ending April 6, 2022.