Nurses in the Isle of Man are set to ballot for strike action next month.
The island's biggest nursing union, the Royal College of Nursing (RCN), will ballot its members on it.
The offer was for a further 2% pay increase, on top of the 4% paid in October 2022, and a £300 lump sum.
The offer was rejected by 85% of the voting members, with a membership turnout of 68%.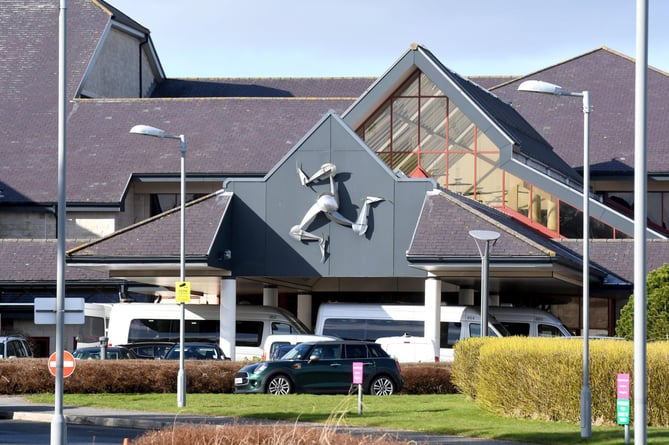 Noble's Hospital, Isle of Man -
(Isle of Man Newspapers )
Estephanie Dunn, regional director for the RCN in the North West and the Isle of Man, said: 'Our members have decided that enough is enough.
'The results of the survey have given the RCN a clear mandate to act on their behalf.
'After years of cuts to nursing pay and using workforce numbers as a mechanism to balance budgets, nursing has decided that the time has come to make a stand and demand fairer pay.'
The ballot, which will arrive in the post in line with statutory legislation which means ballots of this kind have to be done on paper, asks members to select a yes or no answer.
Ms Dunn added: 'This is about fair pay for a profession that is so valuable to the community on the Isle of Man, protecting the health and care sector on the island, and ensuring patients get the care they deserve.
'Years of negotiation have not been successful, and this is the last option open to us. Things have to change now. Promises of a better future have never materialised, and our members continue to struggle to make ends meet while working in intolerable conditions.'
The ballot will take place from June 1 to June 21.