Should Noble's Park host late music during the TT?
Wednesday 16th March 2022 6:13 am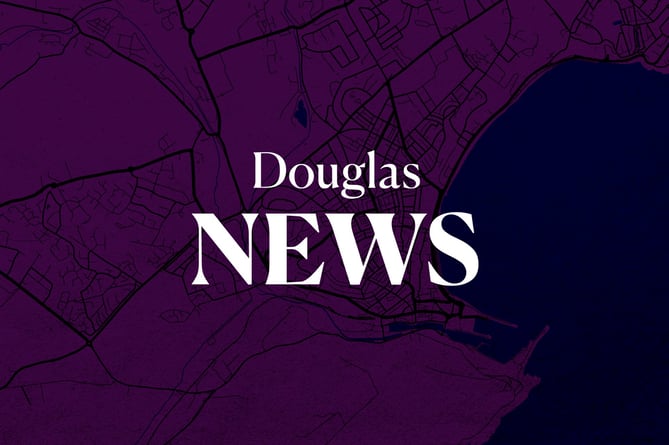 Subscribe newsletter
Subscribe to our email and get updates right in your inbox.
Despite opposition, Douglas Borough Council has agreed to allow nighttime entertainment to proceed in Noble's Park as part of this year's festival.
This year, as in 2019, live music in Noble's Park will be allowed until 11pm, and background music until 12am – which many believe is late for a work night.
The subject was debated at the council's most recent sitting, where Councillor Ian Clague shared some of the concerns raised by residents local to the venue.
'When the park was built in the 1930s it was on the edge of town, it's now right in the middle of a residential area.
'There's a lot of residents who have said to me [that] "we put up with the TT" around that area where the Granstand is, "but it's changed".
'And of course it has changed and things do evolve, but maybe it's time to have a look at having a top-class motorsport event in those sort of surroundings without having consulted or even taken into account the operational requirements in line with the fact that it's in the middle of quite a densely-packed residential area.'
He continued: 'I fully understand the department [of Enterprise] has got to maximise what it can from the TT and the Festival of Motorcycling, [but] I do feel there's got to be a little bit of a balance, and that maybe [going on] to that time of night is a little bit excessive'.
'Certainly if the racing has finished and it's been a good day I can understand keeping people on site and people enjoying the atmosphere, but would 9pm or even 10pm be time to close down and move people down into Douglas, to the nightclubs where everything is set up for the late-night economy – which I think obviously is what is required.
Lead councillor for regeneration and communities Andrew Bentley says he can understand why issues have been raised, but notes that such issues are not unique to the location, pointing to residents of Derby Square living above the Bushy's Beer Tent.