I read in The Examiner of July 4 that our government has granted permission for a huge multi-million pound campus to be established in Douglas to house the headquarters of an online gambling company.
Some years ago when our government first started to woo gambling companies I warned about the possible results of growing our economy by welcoming gambling companies and making gambling easily available to anyone who is fooled by the get rich quick allurement of gambling.
At the time I warned that it would not be long before we would need addiction help.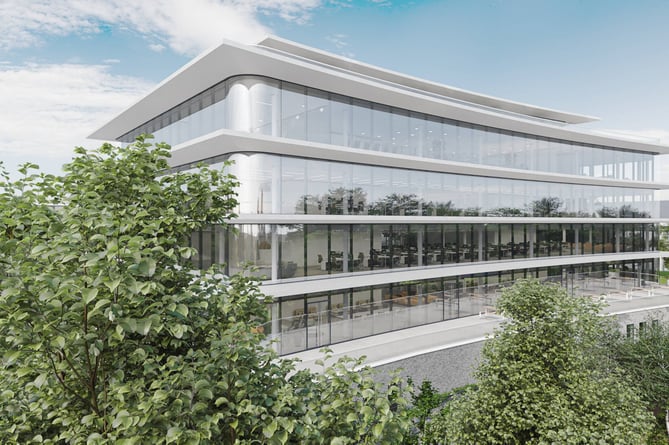 Excel Victoria Road campus rear
Sure enough it wasn't long before we needed GamCare and in the first two years of its existence apparently more than 100 problem gamblers needed its help, not all with a successful outcome.
I am also horrified to learn that e-gaming's contribution to the Manx economy has grown to place second only to financial services.
I realise that a great deal of financial support for local charities comes from the gambling sector's conscience money but do we really want our economy to flourish at the expense of ruined lives and broken homes?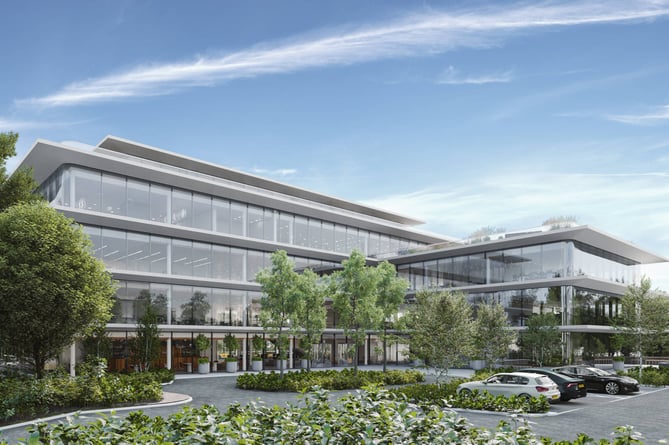 Excel Victoria Road campus entrance
In that same paper we can read that as far as the Department of Education is aware no funding has been allocated for the summer holiday activity and food programme this year.
Without that, no needy children will be able to enjoy holiday activities and a much-needed full meal every day during summer holidays.
It is estimated that that would cost our government a mere £55,000 of the Department of Education, Sport and Culture's budget. There is something seriously wrong somewhere.
This letter first appeared in the Isle of Man Examiner of July 11.
Share your views with our readers.
Write to: Opinions, Isle of Man Examiner and Manx Independent, 18 Finch Road, Douglas, IM1 2PT or email:
Don't forget to include your name, FULL home address and a daytime phone number even if you want to be anonymous in print.
Obviously, we need to be able to verify the identity of everyone whose letter we publish.
We don't print phone numbers or full addresses and respect anonymity if the author requests it.