Multi-million pound fraudster with connections to island is jailed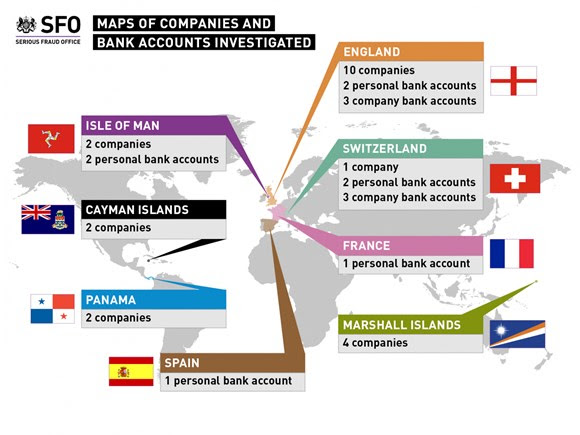 Subscribe newsletter
Subscribe to our email and get updates right in your inbox.
An investment manager with connections to two formerly Isle of Man-registered companies and bank accounts here was today jailed for 14 years for fraud.
Timothy Schools, 61, the manager for the Cayman Island-based Axiom Legal Financing Fund, was convicted by a jury at Southwark Crown Court on five counts of fraudulent trading, fraud by abuse of position and money laundering.
He used millions of pounds of investors' money to fund his luxury lifestyle, with an investigation by the SFO looking into the formerly Isle of Man-registered Synergy (IOM) Ltd and Synaxus Holdings Ltd, both of which were dissolved in 2016.
The SFO investigation found Mr Schools dishonestly acquired more than £19.6 million from the Axiom loan monies, including more than £5.7 million from audit and management fees he dishonestly added to the law firm loans.
The money was transferred and hidden in offshore bank accounts (including two personal accounts in the Isle of Man) held within complex overseas trusts, and used to finance a lifestyle that included the purchase of shares in a luxury ski hotel in France, a motor boat, luxury cars and a £5 million fishing and shooting estate in the Lake District, bought through an offshore company.
Lisa Osofsky, director of the Serious Fraud Office, said: 'Mr Schools deliberately abused his position of trust to enrich himself. Through a complex web of lies, he attempted to hide his fraudulent activity, while spending other people's hard-earned money.'