Redundancies are on the cards at the parent company of the island's only gas provider.
Islands Energy Group released a statement this evening to say it will be consulting with employees in the Isle of Man and Guernsey as it reviews its organisational structure.
The statement doesn't indicate how many jobs are at risk in the Isle of Man specifically.
The company's chief executive, Jo Cox, said: 'These changes have resulted in eight roles that no longer align with our new structure and a number of colleagues are being placed "at risk" of redundancy.
'It's important to note that while we are losing roles in some areas, we will continue to hire in key strategic areas. Reviewing our organisational structure is part of our work to ensure that we can provide excellent service to our customers.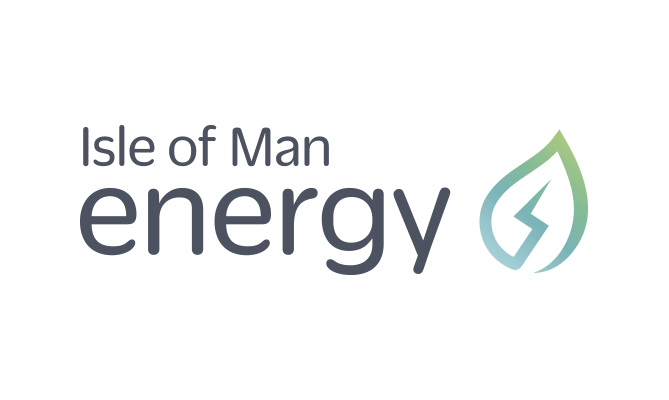 Isle of Man Energy
(Isle of Man Energy)
'We know that this is a challenging time for our people who are impacted, and we are committed to working through the consultation period in the most thoughtful and transparent way possible. Re-investing in roles across the business that better align to our operating model is key and we will continue to do this.'
The business says it is in the process of adjusting to a net zero future, as well as seeking efficiencies in the way that it supplies gas to customers in the face of a changeable and unpredictable global energy market.
'There is no one single reason for our restructure,' said Mrs Cox. 'Rather it is part of our strategy to develop and evolve the business into a shape that is fit-for-purpose both now and in the future.'