Man refused to get up off bus floor
Wednesday 2nd September 2020 11:00 am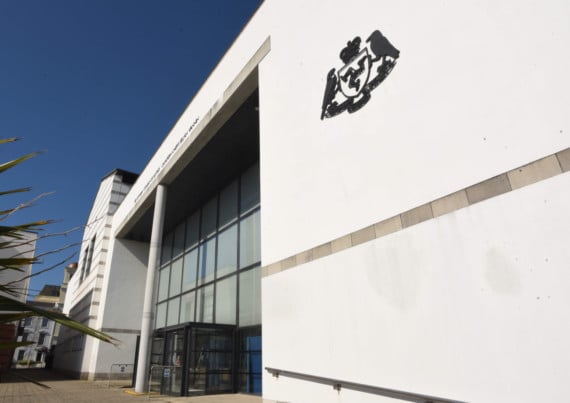 Subscribe newsletter
Subscribe to our email and get updates right in your inbox.
A 61-year-old man who was found lying on the floor of a bus drunk has been fined £250.
Edward Joseph Watkins, of George's Terrace, Douglas, admitting being drunk and incapable and was also banned from buying or being sold alcohol for 12 months.
Prosecuting advocate Rebecca Cubbon told the court that a bus driver at Lord Street station called police on August 18 at 11.10am.
He reported a man refusing to leave his bus, saying he had got on then lay on the floor.
When police arrived they reported that Watkins was unable to stand, was slurring his words, and had glazed eyes.
He later told police: 'The last five days I've been in and out of the sun and my head's been buzzing.
'Monday I had a drink and Tuesday it all came together.'
In court, Watkins at first said that he was incapable but had not been drunk and said: 'I was having a head problem.'
However, after speaking to his advocate Paul Glover, the groundworker pleaded guilty to the drunk and incapable charge.
Mr Glover asked for credit to be given for the guilty plea and said: 'Mr Watkins wishes to apologise to all those who had to tend to him.'
The advocate asked that his client be spared a ban on entering licensed premises saying that he sometimes obtained work from people in pubs.
Magistrates agreed to limit the ban to buying alcohol and also ordered him to pay £50 prosecution costs.
He will pay the fine and costs at a rate of £10 per week.