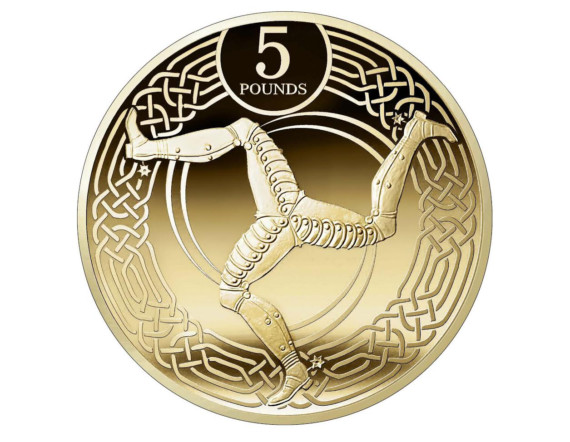 Subscribe newsletter
Subscribe to our email and get updates right in your inbox.
A set of new Manx coins will be issued on Monday.
They include a 5p, 10p, 20p, 50p, £1, £2 and £5, which will go into general circulation.
The new £1 will continue to be the same size and shape as the current £1 coin, breaking with the UK, which has introduced a 12-sided coin to replace the original dimensions.
The new Manx coins all have a Celtic border with truly Manx motifs and have have been minted by the Tower Mint in London.
A book, Coins of the Isle of Man 2017 Second Edition, has also been published.
It is a reference work of the coins and tokens issued and used in the Isle of Man from the earliest times to the present day and contains a definitive study of Manx decimal coins seen in circulation since 1971.
Author Mike Southall took about 35 years to compile the reference work, which lists all the known types of decimal coins that have been issued by the Isle of Man Treasury since decimalisation.
The first official Manx coins, halfpennies and pennies, were issued by the Lord of Mann, James Stanley 10th Earl of Derby, and were made legal tender by an Act of Tynwald on June 24 1710.
Manx coins, and a variety of tokens, were circulating in the island until 1839. Thereafter British coins became the only legal currency until decimalisation in February 1971.
Comments
To leave a comment you need to create an account. |
All comments 0