Clock ticking on company owners
Wednesday 31st January 2018 5:53 am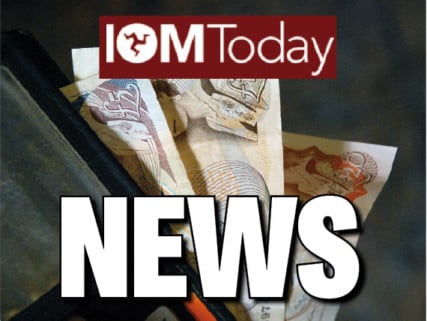 Isle of Man News
Subscribe newsletter
Subscribe to our email and get updates right in your inbox.
The clock is ticking for all companies to submit details on to the island's new central database of beneficial ownership.
Details of principal owners and controllers must be submitted by June 30 this year at the latest.
The Manx government gave a commitment in 2016 to set up a central register of beneficial ownership - but has held back from making that register public. Only tax and law enforcement authorities are entitled to the information.
The Beneficial Ownership Act was given Royal Assent in April last year and the new central database, held by the Companies Registry, went live on July 1.
The Act applies to all legal entities incorporated, registered or established in the island.
This includes most companies, limited partnerships and foundations.
A beneficial owner is the ultimate owner or controller of a legal entity.
Details of any beneficial owner who owns or controls more than 25% must be submitted to the central database.
Each entity must have a nominated officer responsible for collating and maintaining the beneficial ownership records, submitting details to the database, and responding to requests for disclosure.
Failing to maintain records can lead to a fine. Knowingly or recklessly making misleading statements in response to a request for information can lead to a jail term.
The nominated officer must submit the registrable beneficial ownership information by the date on which the legal entity's next annual return must be filed or by June 30 this year, whichever is earlier.
In an article entitled 'For Whose Benefit', David Pytches, a counsel in the Private Client and Trusts Department at law firm Appleby, said the database confirms the island is serious about committing to the highest standards of transparency and co-operation.
He said that the information it contains is only available to law and tax enforcement bodies is to be 'welcomed'.