Trust company fined £295,000 for failings
Wednesday 10th August 2022 1:00 pm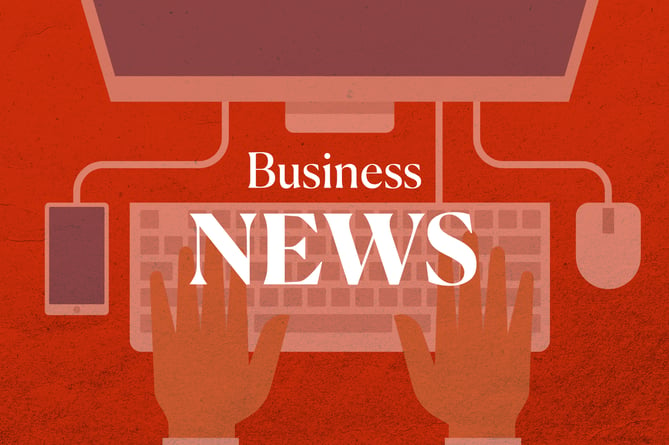 Subscribe newsletter
Subscribe to our email and get updates right in your inbox.
A Douglas-based trust management firm has been fined just under £300,000 for historic regulatory failings.
The Financial Services Authority has issued its ruling on Trident Trust Company (IOM) Limited, based on Victoria Street, which came after the company self-reported in 2018.
In fining the company £295,221, the FSA said the issues identified had been remedied and had cooperated in full during the investigation.
In 2018 Trident IOM made the FSA aware that it had identified an issue in relation to its compliance with the Isle of Man's Anti-Money Laundering and Countering the Financing of Terrorism Code 2015.
At the same time Trident IOM commissioned the Consultants to review and report.
In February 2019 Trident IOM formally notified the Authority of a number of prima facie contraventions of the Code and breaches of the Financial Services Rule Book 2016.
From then onwards Trident IOM has been subject to enhanced supervision around aspects of its conduct of regulated activity including its programme of remediating the contraventions and breaches identified.
The FSA said that its investigation 'identified a range of material weaknesses at all levels of Trident IOM's control and governance structure during the material times that, on reasonable grounds, brought into question Trident IOM's fitness and propriety'.
It added that the breaches, particularly of preventative measures, would 'significantly increase the risk that Trident IOM's services could have been exploited by persons who may wish to launder money or finance terrorism'.
This, it said, could have not only damaged the company's reputation, but also that of the Isle of Man as a centre of international finance.
The authority said: 'The authority is satisfied that Trident IOM and the directors of Trident IOM cooperated fully and engaged positively with the authority's EDMP, its enhanced supervisory measures and the Investigation.
'The requirements of the notices issued by the authority under section 23 of the Act have been fully complied with such that these notices have no ongoing effect, and the directions issued by the authority under section 14 of the Act have been withdrawn.'