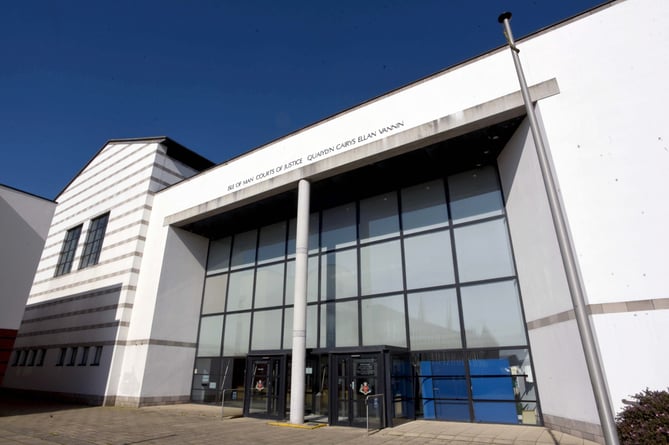 Subscribe newsletter
Subscribe to our email and get updates right in your inbox.
A drink-driver whose car ended up on its roof in a ditch has been banned from driving for one year and fined £1,000.
Philip James Heaney admitted drinking the night before the crash and was also ordered by magistrates to take an extended driving test at the end of his ban.
When they arrived they found Heaney's Ford Fiesta on its roof in a ditch.
The 57-year-old had managed to get out of the car via the boot and was talking to the fire brigade.
Police spoke to him and he was described as smelling of alcohol.
Heaney failed a roadside breathalyser test with a reading of 43. The legal limit is 35.
He was arrested and taken to police headquarters where he blew a further reading, this time of 33.
Due to the time elapsed since the crash a back calculation was requested which said that Heaney would have been over the limit.
He was offered a blood test, which is the law for any readings under 50, and decided to take one. The test later produced a result of 73. The legal limit is 80. However, a back calculation by a forensic scientist established that his reading at the time of the accident would have been not less than 111.
Defence advocate Paul Glover said that his client had one previous conviction which was not of a similar nature.
Mr Glover asked for credit to be given for his client's guilty plea and asked the court to deal with the offence by way of a financial penalty.
He said that Heaney was currently claiming Job Seeker's Allowance.
'This offence took place in October and has been on Mr Heaney's mind for four months,' said the advocate.
'It has been a very stressful period for him. He is not a regular before the courts.'
Magistrates also ordered Heaney to pay £50 prosecution costs, which he will pay, along with the fine, at a rate of £10 per week, deducted from benefits.