Yet another offender tried to import cannabis through the post
Friday 20th May 2022 11:08 am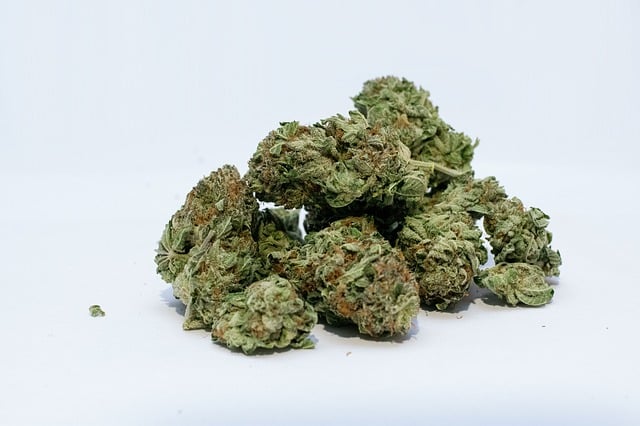 Library image
(John Miller / Pixabay )
Subscribe newsletter
Subscribe to our email and get updates right in your inbox.
Yet another offender who tried to import cannabis through the post appeared in court this week.
Daniel James Glassey was sentenced to community service and probation after admitting importing the drug to the island in the post. He also admitted offences of possessing cocaine and cannabis.
Deputy High Bailiff James Brooks made the 31-year-old the subject of a 12-month probation order and ordered him to do 40 hours of unpaid work as part of a combination order.
We previously reported that police were called to the Post Office sorting office in Braddan on September 24 last year after a report of a suspicious package arriving.
The parcel was addressed to Glassey at his Palace View Terrace home in Douglas and when opened was found to contain around 15 grams of cannabis, valued by police at £450.
Officers went to Glassey's home and a search of the address found a further 0.5 grams of cannabis valued by police at £15, a joint valued at £5, and 0.1 grams of cocaine valued at £10.
He was subsequently arrested and made no reply after caution.
During an interview at police headquarters, Glassey gave 'no comment' responses to questions, but did say that he had no idea where the cocaine had come from.
The court heard that Glassey has previous drug-related convictions.
Defence advocate Peter Taylor handed in letters of reference for his client and said: 'The latest probation report clearly shows Mr Glassey's attitude and maturity has changed.
'He does struggle with mental health and was using drugs to assist him.
'However, the report paints a picture of someone who really wants to change and wants to put all this behind him.'
Mr Taylor asked for credit to be given for his client's guilty plea and said that, if Glassey was sent to custody, he would lose his employment and may also lose his accommodation.
'He does need help. Punishment could be served by a custodial sentence but suspending it will keep him in the community, where he will have access to mental health services,' said the advocate.
'Probation services believe they can work with him and we would ask the court to support that and give him the chance to rehabilitate,'
Deputy High Bailiff Mr Brooks told Glassey: 'I will sentence you on the basis the drugs posted were for your own use.
'It does appear your drug use is reducing.'
Glassey was also ordered to pay £125 prosecution costs at a rate of £20 per week.
Since the pandemic began, dozens of offenders have appeared in court after trying to import cannabis through the post.