Julie Edge was speaking in the House of Keys, after being questioned by Douglas North MHK David Ashford on what the impact of the closure of Isle Learn will have on the island's childcare strategy.
It comes after Isle Learn, the island's only private learning-centre, announced its closure recently due to financial difficulties.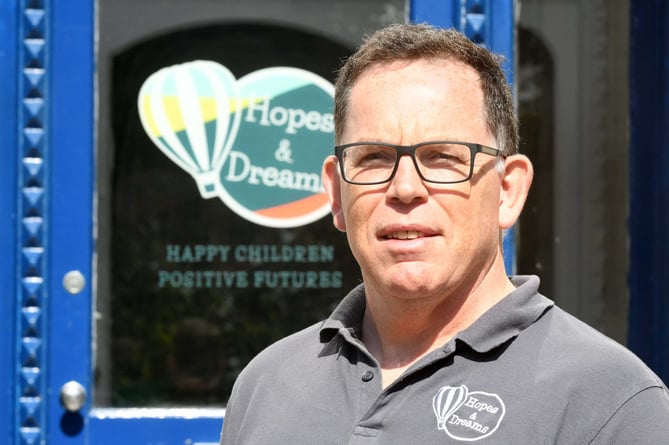 Hopes and Dreams nursery - pictured is owner Gary Peirce
(Isle of Man Newspapers)
At the time Gary Pierce, owner of Hopes and Dreams Childcare Group, said that it was a 'body blow' to the island's childcare strategy and called for government intervention.
Ms Edge said: 'The Department of Education, Sport and Culture was saddened to hear the news that Isle Learn has taken the decision to close their business.
'Isle Learn has built up a reputation in its childcare and healthcare courses, and alongside University College Isle of Man (UCM) has ensured that suitable part-time and full-time training pathways are available for those wishing to study in the island.'
She added: 'The department is also aware of the concerns that employers and future applicants may have around imminent training needs, I can confirm that this is being addressed.'
The Department of Education Sport and Culture, along with Isle Learn and UCM met to identify and plan for the immediate and longer term needs of the sector and to create a 'continuity plan'.
She said that she will look to provide a further update with the outcomes of the meeting.
While Ms Edge, the Minister for Education, Sport and Culture, said that UCM would aid in the continuity strategy, Mr Ashford questioned whether UCM would be able to fill the 'huge gap'.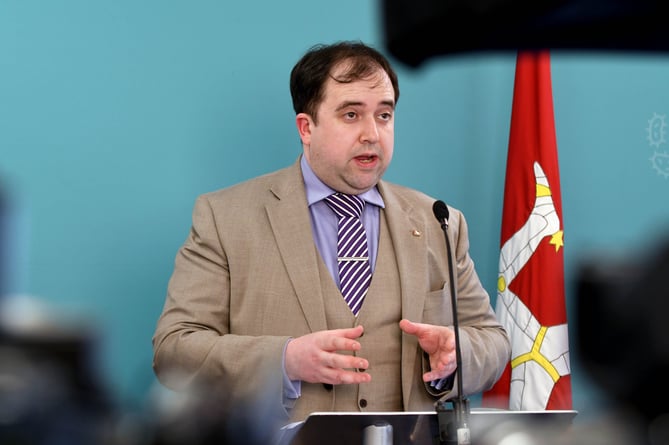 David Ashford MHK
(Isle of Man Newspapers)
Mr Ashford said: 'Isle Learn currently delivers five early years courses, 14 residential childcare courses, 13 teaching assistant courses, 24 adult care courses, two functioning skills courses, two suicide awareness courses and a diploma in nursing.
'Can the minister give a guarantee that UCM really can fill that gap with their current workload?'
Ms Edge said: 'UCM will be adapting and ensuring that there is a pathway and courses available to residents in the island that wish to study in the childcare sector.'
Arbory, Castletown and Malew MHK Jason Moorhouse questioned whether sufficient support would be provided, asking whether funding would be allocated to support the running of these courses.
Ms Edge said that all courses that are provided would need to be viable and cost-effective.
She said that improving the digitisation of the courses and having an online platform was also something that UCM was working on, although it has taken longer than she had anticipated.