A bench in memory of former TT and Manx Grand Prix competitor Gary Carswell has been vandalised police have revealed.
Appealing for more information on the damage, a spokesperson for the northern neighbourhood policing team said: 'Between Christmas and Thursday, January 19 damage has been caused to the Gary Carswell memorial bench located in the Ballure Reservoir car park, close to Water Works on the Mountain Road.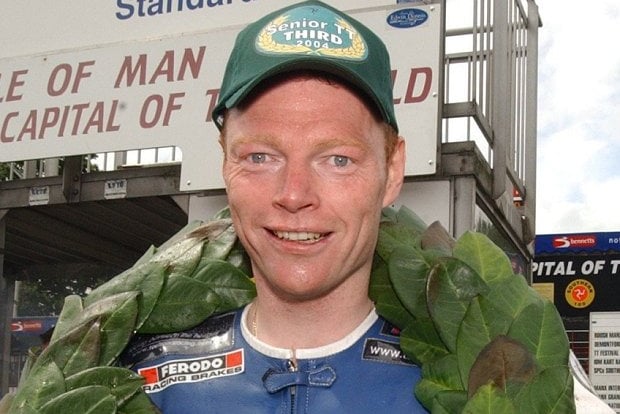 'The brass plaque, which had been affixed to the bench, was returned anonymously to Gary's family home.
'If anyone knows anything about this damage, please contact Ramsey Police Station on 812234, or Crimestoppers anonymously on 0800 555 111, quoting reference 97/1333/23.'