Further census data published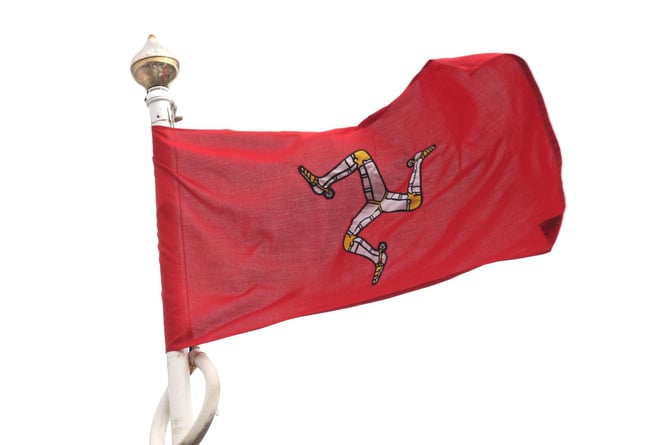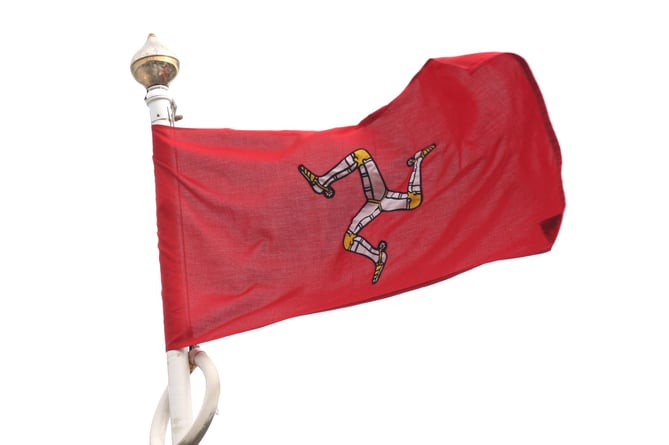 Manx news
Subscribe newsletter
Subscribe to our email and get updates right in your inbox.
Home ownership is on the rise, the e-gaming sector is continuing to grow, and there has been a rise in the number of women in senior roles.
A whole host of key economic and household statistics have been revealed in the second report into the 2021 Isle of Man census.
The 2021 census was the first to be conducted on a digital-by-default basis, leading to the use of paper forms falling from 80% of all responses in 2016 to just 14.8%.
The first report into the 2021 census was published in January and revealed that the island's population stood at 84,069 on census night, May 30-31.
This represented an increase of 0.9% on 2016 while the average age of residents rose from 42.5 to 44.4.
The second report has now revealed a number of interesting statistics:
lThe average household size has continued to fall since 2016, dropping from 2.28 to 2.22 people per household.
lThere has been a marked increase in the number of single person households, which has risen by 13% since 2016, and a smaller increase of 4.9% in that of two person households.
lAs a result of the continued trend towards smaller households, the number of households has increased more than perhaps would be expected from the relatively modest population growth would, rising from 35,763 households in 2016 to 37,220 households.
In employment trends, the number of employed residents in the category 'managers, directors, and senior officials' has risen from 4,904 in 2011 to 5,324 in 2021.
The percentage of these who are women has risen slightly from 33.4% to 37.5%.
The number of people employed in banking has fallen over the past 10 years.
There were 2,282 people in the sector in 2016, a figure which has fallen to 1,851 in 2021.
The number of people working in agriculture, forestry, and fishing also fell, from 810 to 664.
Two sectors which showed significant growth in employment numbers are eGaming and Information and Communication Technology.
The number of employees in the former rose from 658 in 2016 to 1,086 in 2021.
In terms of home ownership, compared with 2011, there has been a marked increase in the number of homes that are owned outright by their occupants.
This figure has risen from 33.7% of all households to 39.1%.
The percentage of households renting in the private sector has also risen, from 16.1% to 18.2%.
The number of households renting in the public sector has remained largely static, rising only 2% between 2011 and 2021.
In contrast to this, the percentage of households buying their property through a mortgage or loan has fallen from 32.2% to 25.1%.
Both reports are available electronically from www.gov.im/census
The data contained in the census reports is vital.
This is because the census provides a lot of information about the makeup of the island that the government can't get from elsewhere.
For instance, it provides data on the makeup of the population for health and social care, such as showing the age of our society, where older people are clustered and where services might be best located to be easily accessed by the most people.
It also provides data on our younger population which helps schools and children's services plan future demand for primary, secondary and further education.
Population and household data is vital to establishing the island's area plans, and helps to inform the release of land for property development.
Comments
To leave a comment you need to create an account. |
All comments 0