Draft abortion bill is published
Thursday 10th August 2017 5:02 pm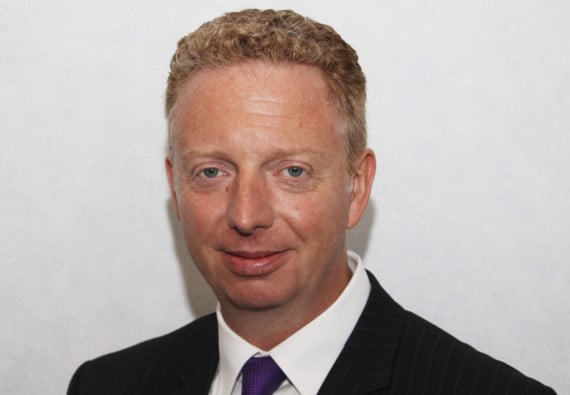 Subscribe newsletter
Subscribe to our email and get updates right in your inbox.
A draft bill that aims to reform the island's law on abortion has been put out to public consultation.
The Ramsey MHK behind the private member's bill, Dr Alex Allinson, described it as a 'unique piece of legislation designed to allow early access to counselling and abortion services'.
The proposed reforms treat the three stages (trimesters) of pregnancy differently.
Up to 14 weeks abortion will be on request.
From 15 weeks to 24 weeks abortion will be available if the woman's life or health is in danger, or if the developing foetus has a fatal abnormality or a serious developmental defect.
And after 24 weeks termination will be allowed only in exceptional circumstances where the woman's life or health is at serious risk or where the foetus has a fatal abnormality or if it survived birth would have a serious handicap.
Dr Allinson said: 'I hope as many people as possible take part in this important consultation. We need to make sure that everyone is heard not just a vocal minority.
'This proposed bill is very different to the laws in England and Wales and deals with the reality of Manx residents not having early access to medical abortion which can be provided safely on the island rather than condemn women to travel to the UK for expensive private treatment.'
Abortion law reform campaigners CALM (Campaign for Abortion Law Modernisation) said they are delighted that the draft Abortion Reform Bill has been published and that the public consultation is now underway.
CALM's Samantha Morris urged people to respond to the consultation.
She said: 'If you don't respond, then you don't have a voice.'
Dr Allinson said his draft bill has clear and updated clauses on informed consent, provision of counselling services and a revised clause on health care workers who may have conscientious objections to taking part in terminations.
Last year 88 women from the island had to travel to the UK for private terminations costing hundreds or thousands of pounds.
It is known that women here are buying abortion pills online with the potential risks that entails and a lack of advice or support.
Dr Allinson recognises this is an emotive social issue and the debate has triggered the formation of various pressure groups and sparked demonstrations. The consultation asks whether there should be "safety zones" around hospitals or clinics.
The consultation, available at www.consult.gov.im, closes on September 18.
Dr Allinson said the draft Bill with then be refined before being presented to Tynwald later this year.
Comments
To leave a comment you need to create an account. |
All comments 0