Health Minister Lawrie Hooper says he is pleased that the second tribunal between his department and Dr Rosalind Ranson has reached its conclusion.
The Department of Health and Social Care has agreed to pay Hospice £5,000 and apologised without reservation for the damaging treatment Dr Ranson suffered throughout her time as medical director.
Published this week, the announcement from the Employment and Equality Tribunal brings an end to the legal proceedings between Dr Ranson and the DHSC, which came from her treatment and subsequent dismissal.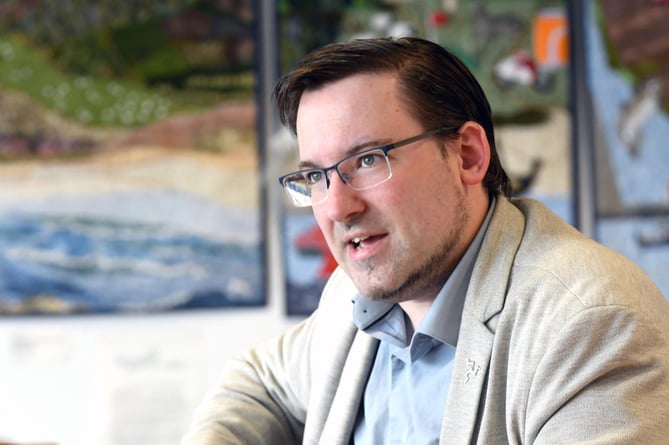 Lawrie Hooper, Minister for Health and Social Care -
Mr Hooper told our sister website Gef.im: 'I'm pleased that the second tribunal has now concluded following the withdrawal of the additional claim, and welcome the judgement that has been published which outlines the agreement reached between both parties.'
The tribunal had previously ruled that Dr Ranson was unfairly dismissed from her role as MD after making protected disclosures (whistleblowing) about the way the previous administration was handling the Covid pandemic.
Dr Ranson was awarded just under £3.2m by the tribunal for this.