Another customer has come forward about having money incorrectly withdrawn from his account by Isle of Man Energy, formerly Manx Gas.
John Atkinson, who lives in Tromode, incorrectly had £121.79 withdrawn from his account, and still has not received a refund. He had been charged £272.53 which was withdrawn from his account on February 3 as a gas invoice.
Five days later, a further £121.79 was withdrawn from Mr Atkinson's account, also as a gas invoice.
On February 10, Mr Atkinson then received another invoice which said that £394.32 would automatically be withdrawn from his account, however this money was not taken out of his account.
Once he noticed the £121.79 was incorrectly withdrawn from his account, Mr Atkinson put in a complaint with the Office of Fair Trading (OFT), which is currently investigating the matter.
This comes after customer Gloria Ver Elst had £64,601.19 wrongly withdrawn from her account by Isle of Man Energy.
The company has been issuing incorrect bills since it upgraded its billing system in October, and has received a number of complaints from customers.
Mr Atkinson said: 'This has been an extraordinary mess; new software is generally stress-tested until it is proven to work satisfactorily.
'It appears not to have been properly tested in this case.'
In addition, since July, Mr Atkinson's gas invoices have said that they are an 'actual read', however, as they are higher to the weekly reads that Mr Atkinson takes, and as no one has come to check the meter, they appear to be estimated readings.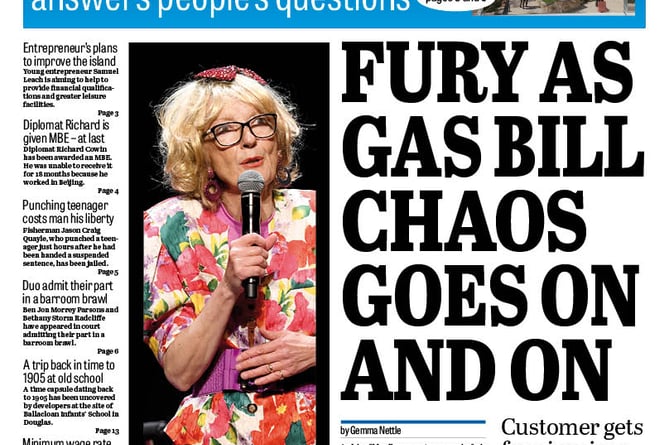 Isle of Man Examiner, January 31, 2023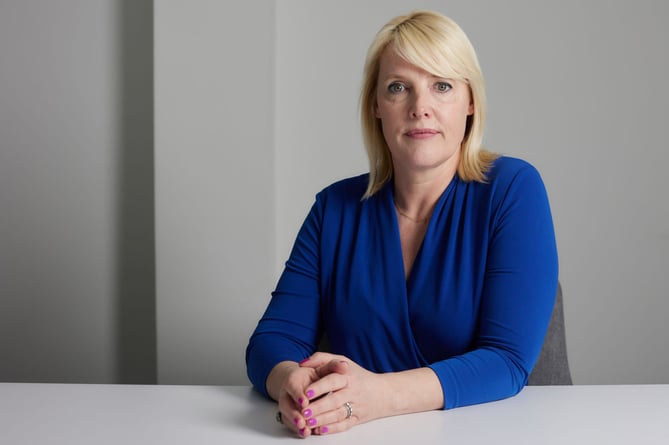 A statement recently made by Isle of Man Energy's chief executive, Jo Cox, said that the upgrade to the company's billing system was intended to make it easier for customers to understand their bills and manage their accounts and added that the issue had been resolved.
The Office of Fair Trading declined to comment, as it is still investigating the matter.
However, the OFT has taken enforcement action against the gas company, which involves obtaining 'satisfactory' written assurance from Isle of Man Energy that it will resolve the problems.