Douglas South MHK Claire Christian says she has been refused permission to ask the Chief Minister about his role in the appeals launched during the Dr Ranson tribunal.
Decisions such as this are ultimately made by the President of Tynwald.
Mrs Christian had sought to ask Alfred Cannan 'whether, and to what extent he was involved in the decision to lodge the appeal on October 6 relating to the tribunal's order in the Employment and Equality tribunal of Dr Rosalind Ranson?'
However, she said that permission has been declined 'due to sub judice'.
Mrs Christian's question is similar in its topic and focus to that of FoI requests submitted by our sister website gef.im and Isle of Man TV's Paul Moulton, those requests were refused, though they are all now currently going through the appeals process.
The issue of sub judice has thwarted Tynwald members' attempts to further explore the issue of Dr Ranson's unfair dismissal from the DHSC ever since an employment tribunal found in her favour.
Under standing orders, a matter is consider to be sub judice if it includes 'any civil case in which papers for the commencement of proceedings have been filed in the office of any court or tribunal'.
As of yet, we do not have a final date for the resolution of the Dr Ranson tribunal, with the tribunal now focusing on the matter of how much she will receive in compensation for her wrongly dismissal by the DHSC.
However, given the seriousness of the issues raised, with doubts still lingering in the minds of many people of this island and further afield, the matter will no doubt be subject to many hours of questions and debates in Tynwald soon.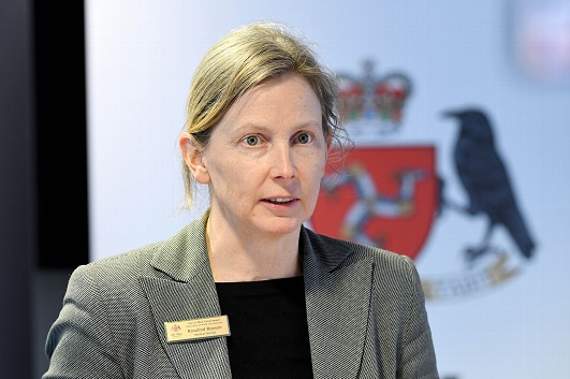 Dr Rosalind Ranson