Trying to grow the island's population is 'misguided'
Wednesday 26th September 2018 3:36 am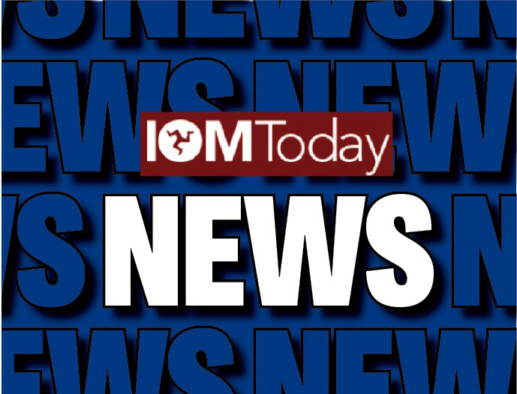 Subscribe newsletter
Subscribe to our email and get updates right in your inbox.
A senior figure in the Celtic League has criticised what he sees as the Manx government's 'misguided' attempts to grow the island's population.
Alastair Kneale, director of information at the League and one of the founders of the Transceltic website, has written a blog warning of the 'dangerous consequences' of mass immigration.
He says increasing the number of people on the island isn't a sustainable solution to support an ageing population, and government should investigate how to keep older citizens working for longer.
In the article, Mr Kneale is also critical of 'the influence of the business community' in the political debate on population growth, which he believes has been given undue weight.
He opposes the call of organisations such as the Chamber of Commerce, which have pressed for work permit relaxtion to help population growth.
He says: 'We need to dispel the myth of ageing population as an excuse for mass immigration.
'As pointed out by the organisation Population Matters, whose patrons include respected broadcaster and naturalist Sir David Attenborough: "We cannot sustain endless growth on a planet of finite resources. We need to overcome the emphasis on short-term 'economic gain' rather than investment in activities with long-term benefit. What we need is not more people but a gradual transition to a steady state economy.
"Such an economy can be innovative and has sustainable scale, fair wealth distribution and efficient resource allocation. It is broadly in balance, but its volume is not growing. If all that was required for prosperity was growing populations, the Philippines and many African countries would be rich, not poor."'
Mr Kneale adds: 'So the peddling of the idea that an "ageing population" has to mean relaxation of work permits in the Isle of Man is wrong.
'The view that to look after ever more old people we need ever more young people, who will grow old in turn and need yet more still to support them, is an ecologically unsustainable social pyramid scheme, benefiting the present generation at the expense of the next.
'If the Manx government took a longer term view of economic policy, and removed themselves from the short term, greed-based influences of the Manx Chamber of Commerce, then they could achieve a successful and sustainable economy where young Manx people do not have to leave the island if they don't have to, where longer, healthier lives is something that should be celebrated and not decried.
'With more flexible working arrangements, more jobs can be done by older workers, enabling them to top up their pensions by working as much or little as they choose.
'For instance, given training and support, the fit old can care for the infirm older. At some point, longevity will cease to increase and birth rates will stabilise. The outcome will be a return to a more balanced age profile.'
Comments
To leave a comment you need to create an account. |
All comments 0