Jamie Coward is hoping to take full advantage of his number four start position at this year's TT, having moved up from 12 last year.
The 39 year old from Halifax is aiming to add to his sole podium, which came in the 2019 Supertwin race, after his jump up the seedings.
Coward said: 'We were 12 last year and as a team we were hoping for a better number.
'Obviously Hutchy having his issue has probably helped us out and without that we might not be quite as high as four. We've got to take the bull by the horns though and try and do a good job from there.
'Coward set the second quickest Supertwin lap on the Kawasaki Z650 in Monday's qualifying behind the irrepressible Michael Dunlop.
He added: 'I think we stand a good chance in that to be fair. There's a few different riders riding different machines this year where we are on the same machine. I believe I can probably pull a result out in the 600s as well.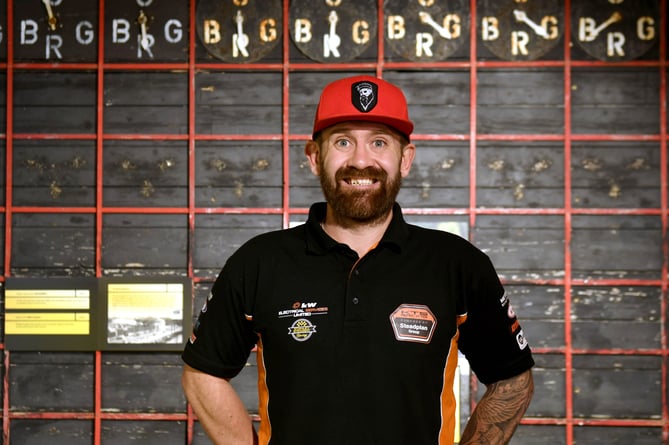 Jamie Coward
(Dave Kneale)
'I also want to go a bit quicker in the Superbike classes. If I'm doing that I'm moving up the field.
'Fingers crossed I can make a name for myself in every class.'