UK's passenger tax cut will not apply just yet
Thursday 4th November 2021 2:00 pm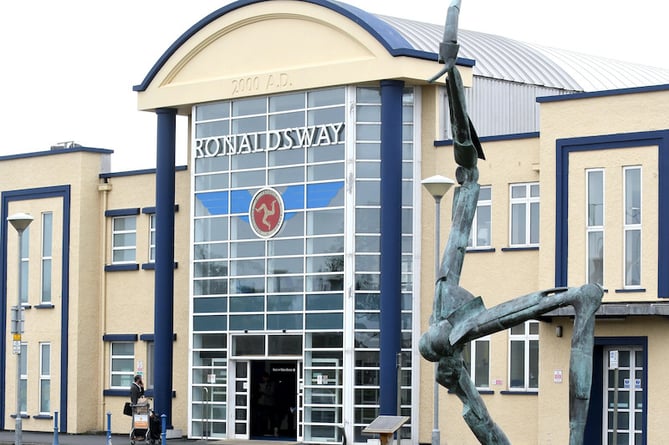 Ronaldsway airport -
Subscribe newsletter
Subscribe to our email and get updates right in your inbox.
UK government plans to lower the aircraft passenger duty for domestic flights will not extend to journeys to the Isle of Man just yet.
The UK cut of £6.50 (from the current rate of £13 for a one-way domestic flight) will come into effect from April 2023.
The Manx government has said that it is 'considering the implications for Isle of Man Air Passenger Duty'.
The move to introduce a new reduced band, part of Chancellor of the Exchequer Rishi Sunak's new budget, has received widespread criticism from Labour MPs and climate activists.
However, local pressure group the Manx Tax Payers' Alliance is calling on the government to follow suit with the UK and introduce the same cut here as well.
'If no action is taken, travellers to and from the Isle of Man will be forced to continue paying double the duty applied to domestic flights within the four nations of the United Kingdom.
'In light of the tax rises on hospitality businesses earlier this month, the people of the Isle of Man can ill afford new tax disadvantages,' said Michael Josem of the Manx TaxPayers' Alliance.
Island-based Freedom Travel director Jan Wozniak also called for the UK cuts to be matched in the island.
Speaking to Manx Radio, Mr Wozniak said: 'I think it would be a way forward, because basically if we're going to look at our tourism it will affect us [with visitors] going there and back, so I would think any help they can do with matching, or reducing [the tax] further would be a help to our sector.
Taxes for ultra long-haul flights will on the other hand increase by £7 under the new UK budget.
Currently in the island, the rate for the vast majority of flights from Ronaldsway is £13 in standard class and £26 in a higher class.
These are the same as the current UK rates.
For any longer-haul flights from the island (those with a destination of over 2,000 miles from London), rates were increased in April to £82 lower class of travel and £180 for standard class.
These changes mirrored the increase brought by the UK in April.
Meanwhile, France is moving to ban domestic flights for routes than can be travelled by train in less than 2.5 hours.
Comments
To leave a comment you need to create an account. |
All comments 0