This former hotel and restaurant has been a staple of the island since the 1800s - and is now up for sale with planning permission.
Groudle Glen House, previously called the Groudle Glen Hotel, is described as a "significant historical Manx landmark", built in the late 1800s.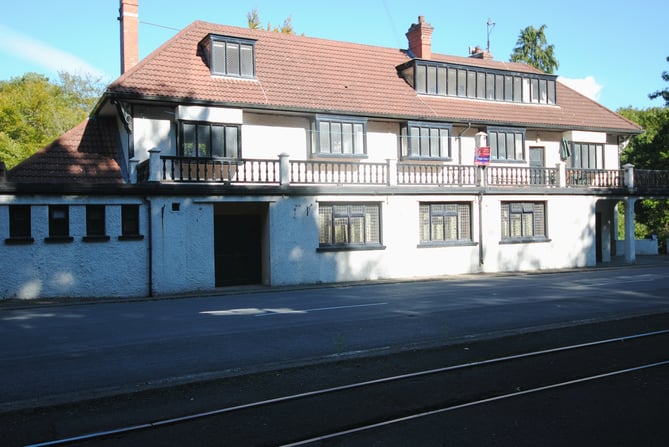 The property was a popular hotel.
(Carter Moon )
The Onchan hotel was originally part of a "pleasure glen", a development constructed for the growing tourism industry.
The hotel was at the peak of its popularity in the 1970s, with its landlady 'Ma', and in the 1980s underwent refurbishment, at which point the restaurant was added.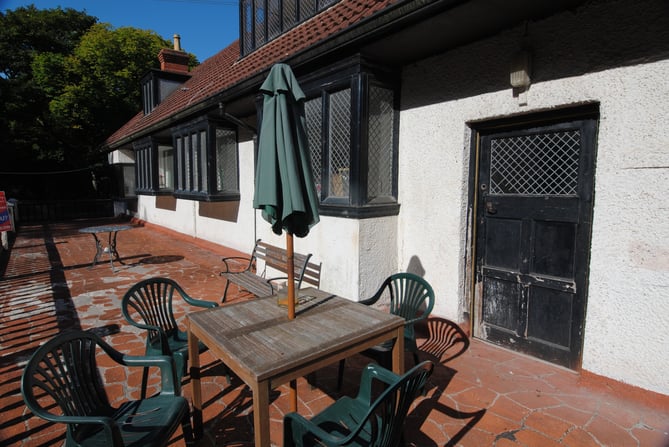 A restaurant was added to the property in the 1980s.
(Carter Moon )
The former hotel is currently approved for conversion into six luxury apartments.
The property is split across three floors, with accommodation and commercial areas, as well as an outdoor area.
In the accommodation, there are three reception rooms, two kitchens, five bedrooms, a bathroom, a shower room and a WC.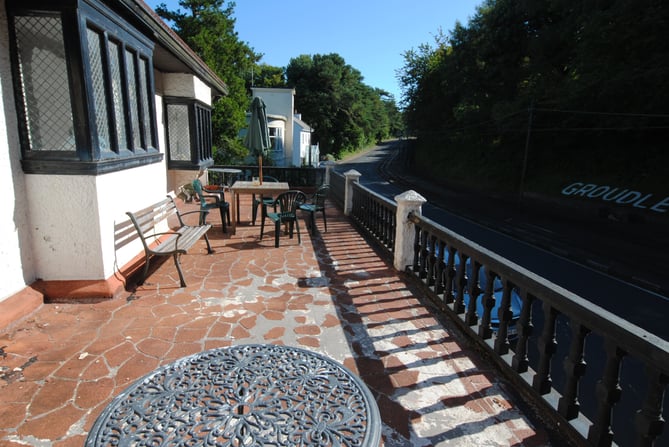 The property is close to the town centre.
(Carter Moon )
Commercial areas of the property include the old restaurant and lounge bar, and a lower ground floor storage space.
Outside, there is access to parking, walks and views.
The property is being sold by Carter Moon for a guide price of £499,950.
Phil Carter of Carter Moon commented: "Groudle Glen House is a significant historical Manx landmark and has a history of being a popular venue both as a hotel and public house in the early 80's and also as a restaurant in the ensuing years.
"Built circa 1876, this property is situated in an idyllic part of the island and just five minutes from Douglas Promenade.
"The property was purchased by the current owners in 2001 with a view to developing further.
"Due to personal circumstances they are now selling it as an excellent investment opportunity with dwelling and commercial space available."