A popular pub that has been in the same family for more than a century and was built by a diamond miner is now up for sale. 
The Marine, in Peel, was built in approximately 1890 by "the Diamond King", Joseph Mylchreest, who earned his name through his discovery of diamonds in South Africa.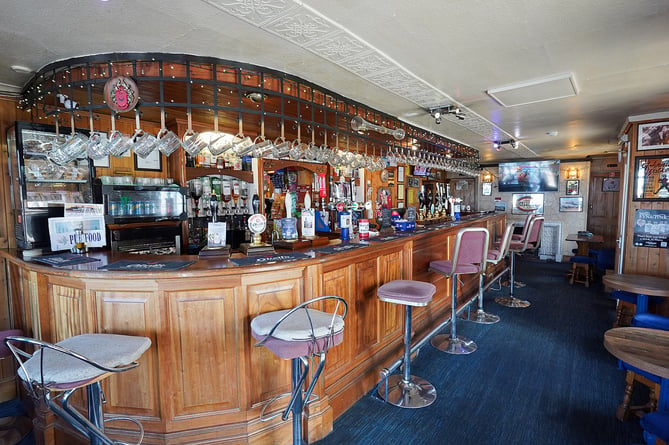 Inside the bar area.
(Cowley Groves)
Upon returning to the Isle of Man, Mylchreest was a millionaire and spent his fortune on charity and bettering the lives of those on the island, being elected a member of the House of Keys in 1891. 
The Marine was a rebuild of an existing building, Cleveland House, and some of the cottages adjacent to it. 
In 1919, the property passed into its current ownership, meaning that the pub has been run by the same family for 104 years.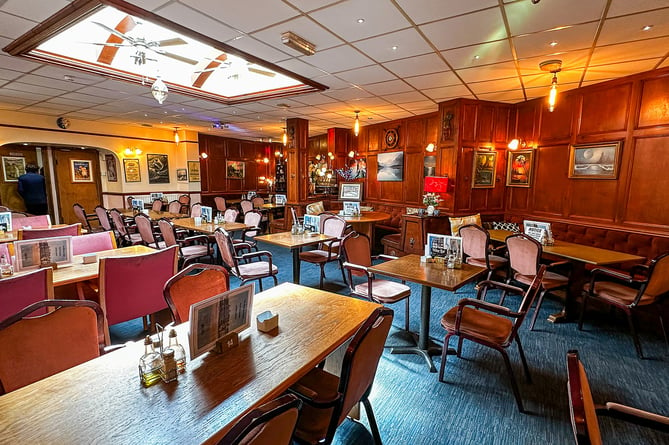 The restaurant area.
(Cowley Groves)
On the ground floor of the property is the public bar, a lounge bar, a pool area and gambling machines. 
Also on this level is a restaurant, along with kitchens, customer toilets and ancillary space.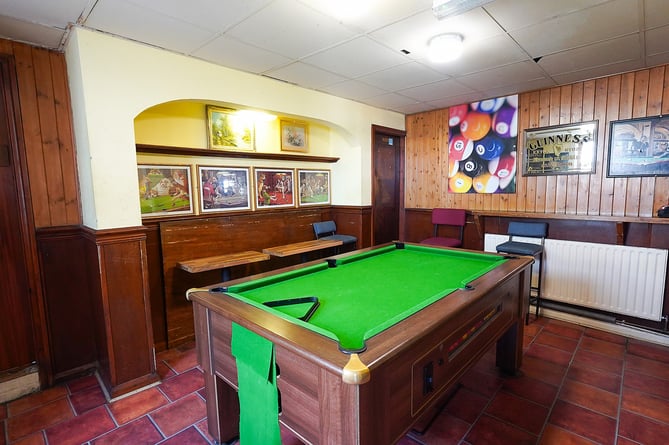 There is also a pool room.
(Cowley Groves)
Upstairs are the letting rooms, comprising six residential apartments and a roof terrace. 
The property is being sold by estate agents Cowley Groves for a price of £1,250,000. 
The agent said: "The Marine in Peel is a well-established, family run pub, bar and restaurant loved by the Island's community and is offered for sale exclusively by Cowley Groves & Co. Ltd.
"The property and business has been in the same family ownership since 1919, and is an institution on the Isle of Man, famous for its generous food portions and 'old fashioned' home style cooking."